Joe Budden said that Logic is the worst rapper ever, and he says this unapologetically without room to persuade him otherwise.
We know that Joe Budden is infamous for issuing unwanted reviews on different rappers in the industry. The podcaster often weighs in on other artistes and their music, sometimes much to the dismay of the artiste themselves. On Friday's episode of his podcast, Joe decided to speak on hip-hop artiste Logic, and if you think he's not a fan is an understatement.
Ironically, Logic is actually a pretty successful rapper. Though Joe Budden acknowledges this, he simultaneously undermines the rapper's music. After spinning Logic's verse on French Montana's new 4-way collaboration single 'Twisted' on The Joe Budden Podcast, he chimed in with the comment: "Logic, you are easily one of the worst rappers to ever grace a microphone, I'm gonna be honest with you."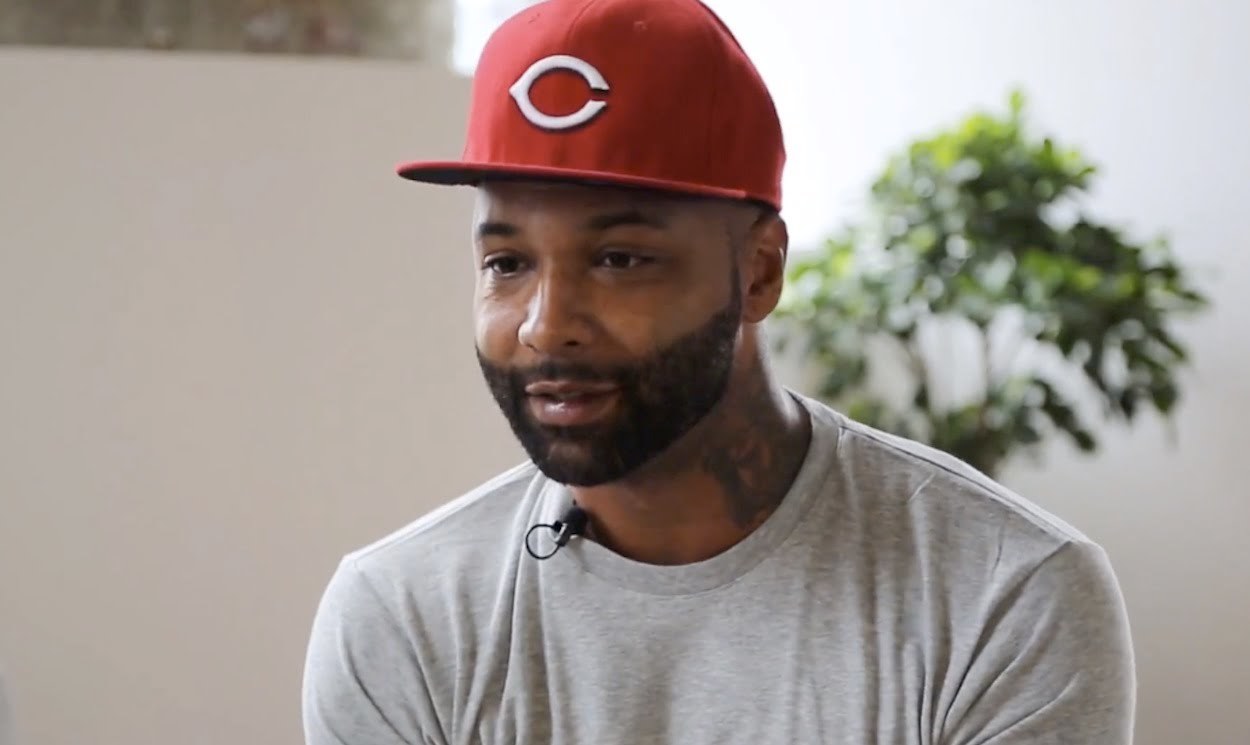 Joe was relentless in his critique of the 'Homicide' rapper and did not waver in his stance even when other hosts suggested that Logic can rap, and there are worse rappers out there than him. "No, there's not," the podcaster refuted. "I don't know what they tell you at Def Jam," Budden continues. "I know you sold a lot of records, I know you sell out a whole bunch of tours and I know just how successful you are, I have to be honest, you are horrible man."
Neither Joe nor Logic has since followed on his comments, but knowing Joe Budden, we don't expect him to take it back. Though he is popular, a lot of artistes do not look to Joe Budden for validation of their work as they believe he hasn't done anything to earn that place. In any case, Logic is a Gold, Silver, and Platinum selling artiste, so chances are he remains unfazed by Budden's remarks.