The BET Hip Hop Awards was quite a night for Dancehall queen Spice. The deejay was slapped with allegations left and right. Some she admitted to and some she is not condoning at all.
On Tuesday, a short clip from the award show started making the rounds online. In the video that has now gone viral, Megan The Stallion is seen on stage, collecting her award for 'Best Mixtape.' The camera then turns to the audience to reveal Spice in the middle of what appears to be her rolling her eyes at the "Hot Girl Summer" rapper. Spice could have just been yawning, blinking, looking at someone else, or so on, but as usual, users online spun the worst possible narrative to cause the 'Black Hypocrisy' artiste to be involved in some social media drama yet again.
In an effort to shut down the rumors, Spice quickly took to the comment section of the post by Shaderoom with this message: "First of all I Looooove Megan I don't know who TF I rolled those eyes for but it was definitely NOT FOR MEGAN. I'm gonna find my interviews on the red carpet when they asked me who I came to see and all I said was Meg smh," the dancehall deejay wrote.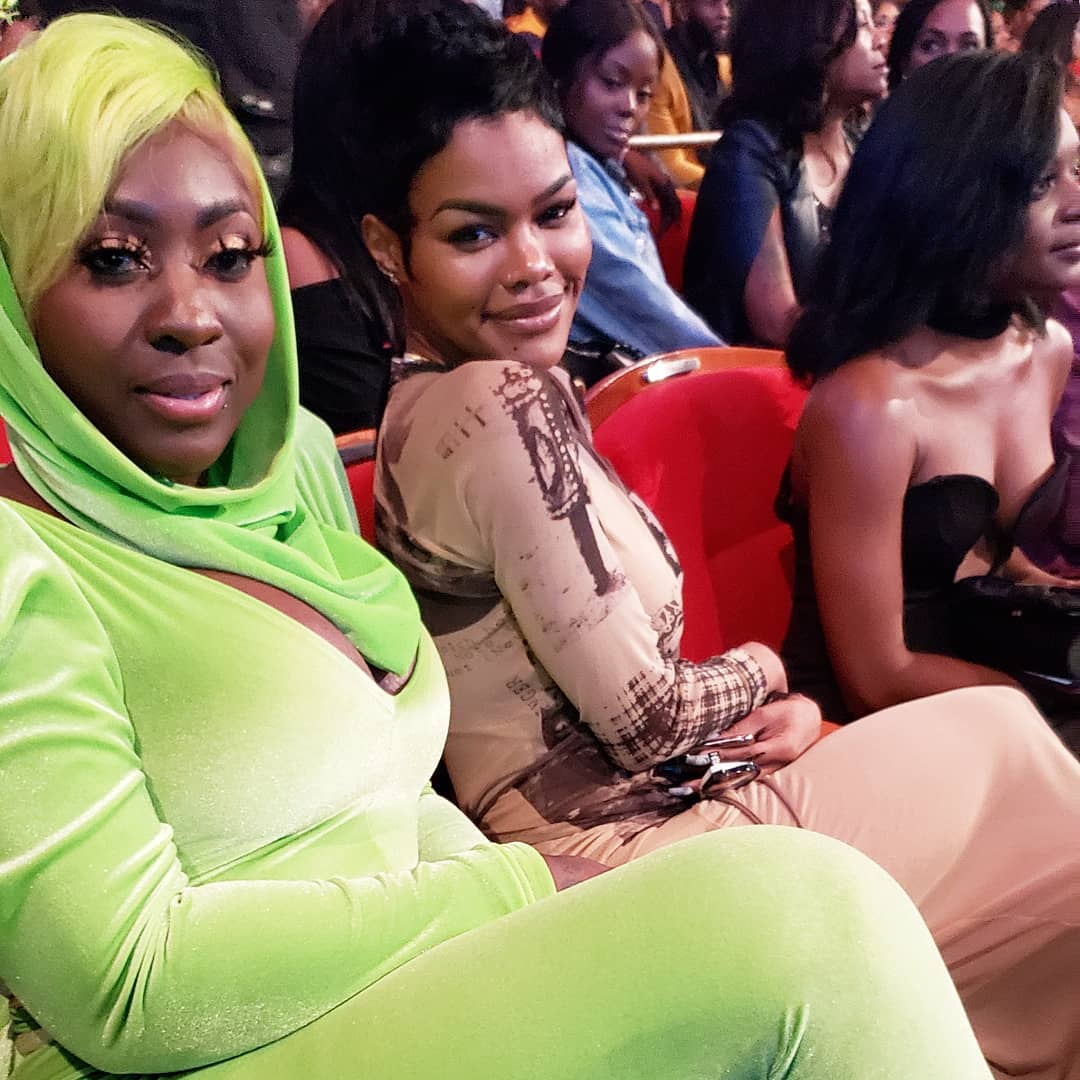 Inevitably, that sent users scrambling for the receipts, and they did indeed locate the interview that Spice was referring to. Spice later shared a video clip that captured the moment but the noise that surrounded her made it difficult to hear the exchange. In her post caption, Spice appealed to CBS to release the video in her defense. Luckily for the Love and Hip Hop star, another Instagram media account. British Linkz posted an audible version of the interview in which we hear Spice responding to the question of which performer she's excited to see.
"Well I hear that Meg The Stallion is here, and mi need fi throw out a twerk battle," Spice continued. "Yes, yu know me a di real hot gal so is a hot gal ting."
Spice must surely be getting tired of denying the accusations thrown at her on a daily. As she said in her caption, "a mussi sea side mi born #Saltbad" Keep your head up Spice.