Beenie Man says the 2 AM lock-off time for dancehall events is bad news for the genre.
The contentious Noise Abatement Act has been on everybody's lips in the dancehall community lately. The government imposed restriction has once again been proven to be an unjust inconvenience to event patrons at the Killamanjaro's 50th Anniversary celebration on Saturday evening. On October 5th, House of Dancehall on Cargill Avenue in Kingston, Jamaica, was the venue for the anniversary party hosted by Beenie Man. The event proceedings were well on the way with acts like Ninja Ford, Junior Cat, Little John, and Fantan Mojah gracing the stage with their moving and high energy performances.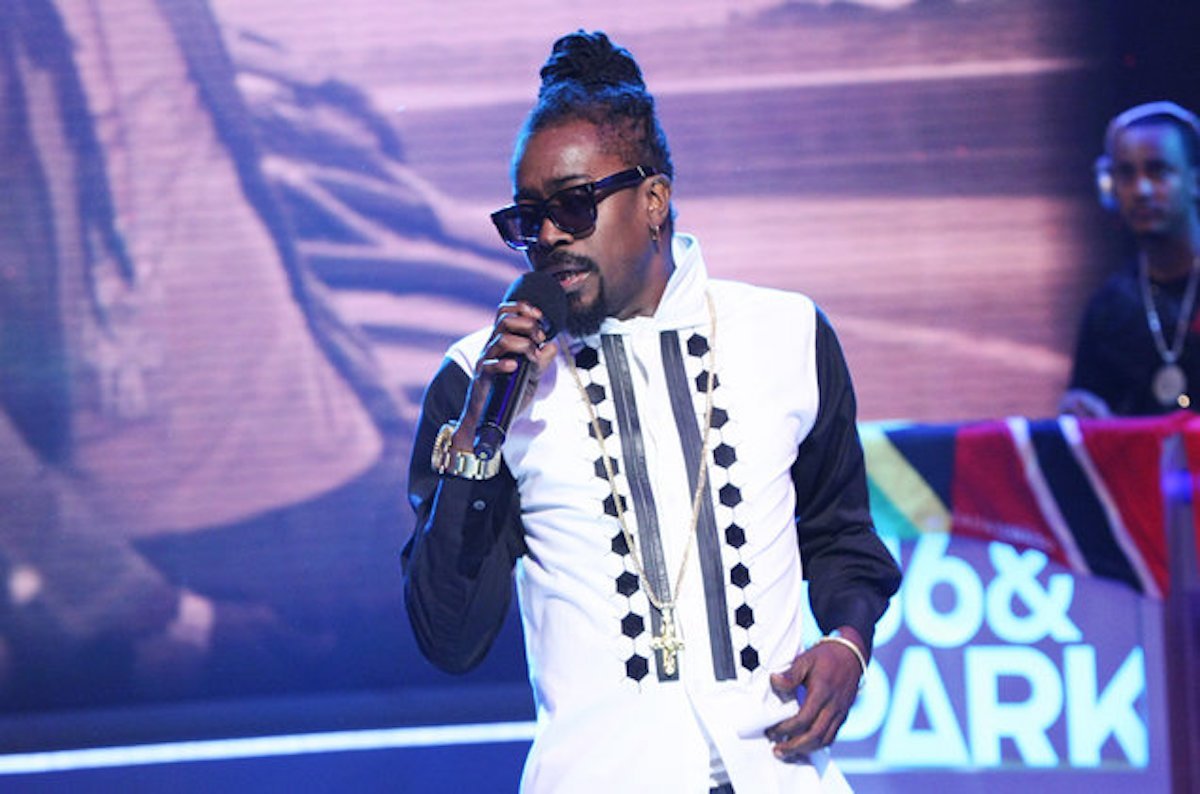 When we're partying, we tend to lose track of time quickly. So much so that the new highly disputable cut-off time comes around before we can think about having another round of drinks. Without all the booked performers getting the chance to take the stage, Beenie Man issued a warning courtesy of the law enforcement present at the event. "The police say if we play one more song, dem a guh arrest everybody in here," the Dancehall veteran told the crowd just a few minutes past 2 a.m.
It was chaos on stage right before the dreaded cut-off time as booked artistes, and aspiring artistes clamored for the microphone for their chance to deliver their piece. Beenie Man had a quick chat with the STAR before his departure about his thoughts on the Noise Abatement Act.
"The 2 o'clock lock-off time is not necessary for dancehall. We don't believe inna it and we don't like it. It's unfair. It's not really a good thing for dancehall, because you have some people wake up 2 o'clock and bade and ready fi go a dance. I don't get it. People supposed to be free. Dancehall is a ghetto ting and ghetto people vote. Think about it," Beenie said.
It seems this controversial new rule will continue to pose an issue for the artistes, patrons, and the hosts. As Beenie Man suggested, it might even influence election voters' decisions.