Rapper Kanye West and actor Rick Fox were reportedly seen in the Bahamas on Thursday, October 3, 2019, on a mission to assist communities in the Bahamas to rebuild after Hurricane Dorian beat down on the island causing extensive damage.
According to a statement from the Bahamas Information Services, Kanye West and Fox paid a visit to the National Emergency Management Agency, where they spoke with officials about constructing a plan for them to aid with the reconstruction of Bahamas. According to reports, the rapper and actor met with a member of the Bahamian reconstruction committee, John Michael Clarke, and Godfrey Rolle, Ministry of Foreign Affairs' representative helping citizens of Bahamas that have been displaced by the natural disaster.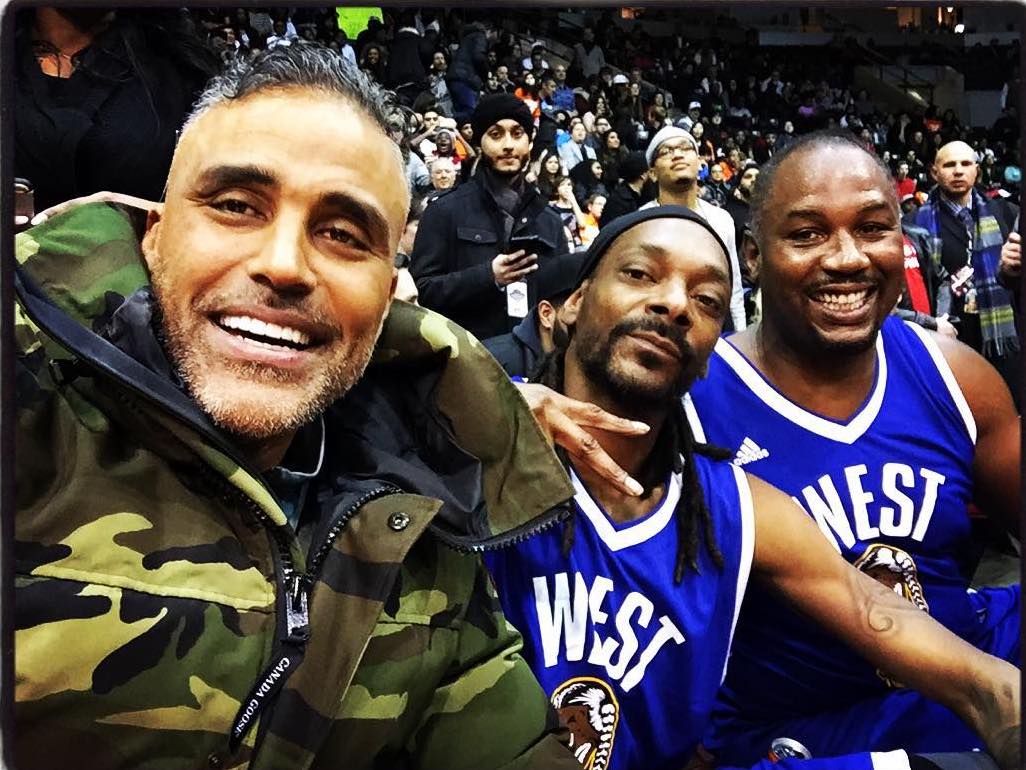 Rick Fox, who was born in Toronto, Canada, is of Bahamian descent by his father's lineage. Fox lived in the Bahamas in his earlier years before moving to the United States. Fox, who is also a retired basketball player, has been collecting funds to help the Bahamas since Hurricane Dorian stuck.
At the same time, West & Fox have joined in along with efforts of other well-known celebrities such as Michael Jordan who has already donated over US$1 million to relief efforts for the island, while other like Ludacris, Tyler Perry, and Buddy Hield have also given to the cause as well.
Hurricane Dorian, which hit the Bahamas in September 2019, was the strongest hurricane on record to have hit the Bahamas causing extensive flooding that damaged homes and infrastructure on the northwest islands of Abaco and Grand Bahama, as well as widespread power outages. To date, the death toll in the Bahamas has risen to 53 people and is expected to increase further as more than 1000 people are missing, and those who are accounted for, over 2000 persons are in urgent need of life-saving assistance.
FOUNDATION FORMED TO CREATE HOPE FOR BAHAMIANS

Rick Fox: "As I witnessed the massive devastation that hurricane Dorian caused, I was moved to create the Bahamas Relief Foundation" @serenawilliams@SHAQ@JennyGMann DONATE NOW https://t.co/jZAQNbKLJa#CreatingHope #BahamasStrong

— Rick Fox (@RickFox) September 28, 2019
Kanye and Rick Fox in Nassau, Bahamas today after leaving Wyoming last night. https://t.co/wKtpFzuLn3

— TeamKanyeDaily (@TeamKanyeDaily) October 3, 2019