Fat Joe shed some light on his past beef with JAY-Z in a new interview.
Rumors about the beef between rappers Fat Joe and JAY-Z have been circulating for years, but earlier this week, Joe spilled the true source of his past resentment for Jay. Fat Joe appeared on Angie Martinez's show, "The Untold Stories of Hip Hop," and explained that the real issue developed over Harlem's Rucker Tournament, a legendary basketball event, held every summer.
While the tournament has a long history of authentic street ball, it eventually evolved into a professional-level competition, with major hip hop stars recruiting NBA players for a chance at victory and highly coveted bragging rights. Fat Joe and his team have a history of success at Rucker, and it seems he felt Jay's move to come for his title was downright greedy and disrespectful.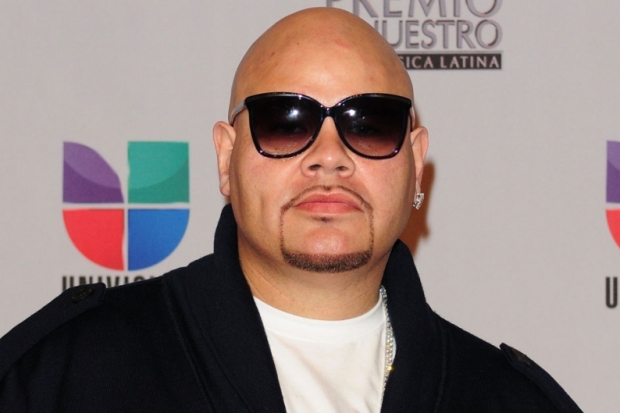 Fat Joe's team, Terror Squad, had won six championships at Rucker back in the day when JAY-Z decided to put a team together and challenge Big Pun's famous protégé. Joe described how he felt about the news of Hov's team, saying, "JAY-Z's the richest guy in the world. He got everything in the world…This is my baby. I felt, why do they want to come to my park and take my little crown that I got?"
At the time, Fat Joe had put a great deal of time and energy into recruiting and building the strongest team at the Rucker, so it is understandable that he would feel both annoyed and threatened by a superstar like Hov pooling all his resources to snatch the championship.
The highly anticipated game between Fat Joe's Terror Squad and JAY-Z's S. Carter team never happened. The showdown was canceled due to a blackout, and both Jay and most of his team were no-shows at the rescheduled game. Despite a history of tension, Fat Joe has reportedly squashed all past beef in an effort to focus on what's essential in life after his 2013 incarceration for tax evasion.