Damian "Junior Gong" Marley has thrown his full support behind the Last Prisoner Project.
The multiple Grammy Award winner made the announcement on his Instagram page on Sunday, and according to him, he is truly honored to give his support to the non-profit organization, whose aim is to "seek to get every last cannabis prisoner on the planet out of jail and back to their homes."
"Despite widespread legalization, tens of thousands of individuals remain incarcerated worldwide for victimless cannabis offenses," Marley said.
"The Last Prisoner Project is a non-profit dedicated to bringing restorative justice to the cannabis industry through clemency, expungement, and re-entry work," the 41-year-old noted. "I am honored to support this worthy cause and give a voice to those cannabis prisoners who are still suffering unjustly."
He also urged his followers to donate to the organization, which was conceptualized by cannabis activist and entrepreneur Steve DeAngelo. Damian's brother, Stephen Marley, has also joined forces with him on the effort.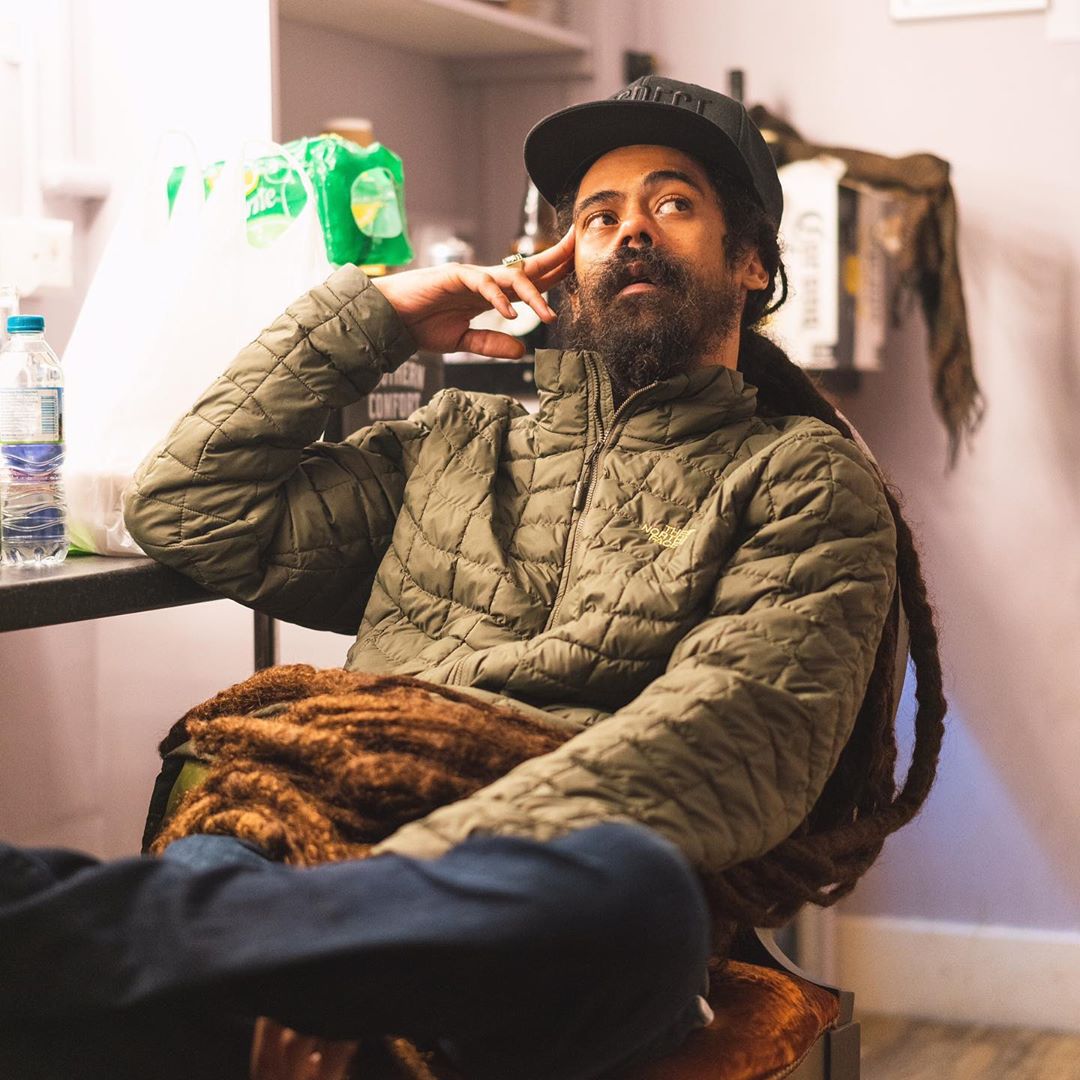 The Last Prisoner Project seeks to remedy what it describes as the fundamental injustice inflicted upon persons who have suffered criminal convictions and the consequences of those convictions for involvement in the marijuana trade.
According to the organization, as the United States decriminalizes cannabis, which gives rise to a major new industry, it will, through intervention, advocacy, and awareness campaigns, 'work to redress the past and continuing harms of these unjust laws and policies'.
Like his father Bob, Damian is a Rastafarian, and as a consequence, has always sung the wonders of cannabis in his songs in tunes such as Medication which was featured on his last album Stony Hill and more recently Marijuana, which is a collaboration with Reggae crooner Jah Cure.
Damian has also undertaken a joint venture with a cannabis company, Ocean Grown Extracts, a California-based entity which specializes in tinctures as well as edibles such as cannabis-infused gummies and mints, vegan gummies, cannabis concentrates and CBD oil.
According to reports, the Last Prisoner Project is in the process of raising $350,000 to fund the first phase of the Cannabis Clemency Project.
This initiative DeAngelo has been reported as saying, now provides an opportunity to stakeholders in the cannabis industry who have found success and built wealth, through the herb, to ensure all cannabis prisoners are released and supported in rebuilding their lives.
Forbes Magazine reported recently that the United States has the largest prisoner population in the world, of which more than 40,000 have been incarcerated for cannabis-related offenses.