The popular charity show, Shaggy and Friends Concert will not have a 2020 staging. +
The biennial charity showcase held by reggae artiste Shaggy to raise funds for the Bustamante Hospital for Children would have been scheduled for January of next year. In a recent interview, Shaggy said the reason for the event's cancellation is due to his current schedule. He noted that the planning and execution of the show requires an abundance of time and energy, and his schedule will not allow room for it.
Speaking with the Observer on the issue, Shaggy said, "Shaggy & Friends is a huge undertaking which takes months of planning and literally consumes our lives. With all that is happening now with my career including back to back tours and my work on the live TV version of The Little Mermaid, I am booked solid all the way into March of next year. So, unfortunately, I really don't have the time to wrap my head around planning the event this year."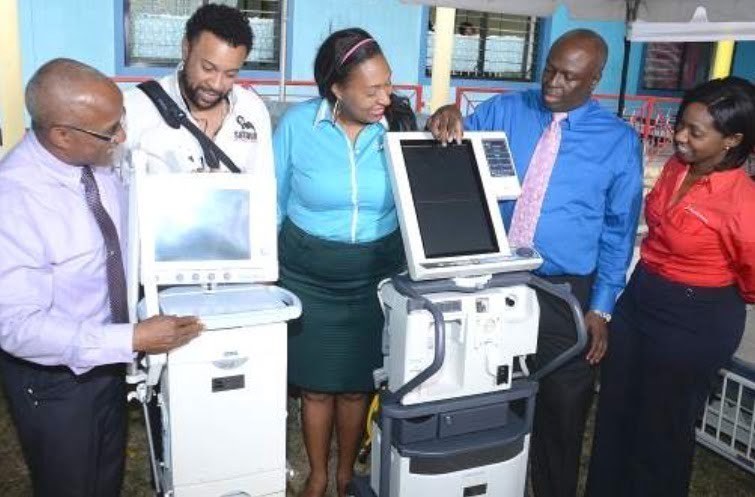 Meanwhile, the Mr. Bombastic singer says The Shaggy Make A Difference Foundation will continue its work with the Bustamante Hospital For Children but will have to look into other means to raise funds for the cause. He explained that once he finds the time, he will work out that plan to ensure that the vision stays alive.
The first staging of the Shaggy and Friends Concert was held on January 3, 2019, on the lawns of Jamaica House and raised raising US$300,000. It was the first time a concert was planned with the promise of donating 100% of the proceeds to its cause and was fully delivered.
The last staging of the concert was held in 2018 were $100 million was made and donated to the hospital to provide more needed equipment. The Shaggy Make A Difference Foundation and Shaggy & Friends' involvement over the years has assisted in improving the physical needs of the hospital and raising the morale amongst the staff.