Shaggy and Friends saw a strong turnout from patrons on Saturday as the festival raises millions of dollars for kids.
The addition of several international acts to the lineup this year help drew more attention to the cause. Since it's inception in 2009, Shaggy and Friends saw one of its biggest turnouts last night. The show's organizers say they are currently doing the tally and will announce in a press conference just how much people were in attendance and how much funds were raised.
Artists like Wyclef Jean, Sting, and Doug E. Fresh all traveled from overseas to perform for the cause and let's be clear, artists were not paid to perform, they all did it for free. The proceeds from the music festival will go towards the Bustamante Hospital for Children, which is the only children's hospital in Jamaica serving kids from all over the Caribbean. Since 2009, Shaggy's Make A Difference Foundation has raised over US$1.5 million for the hospital which has been used to expand the facility and purchase needed medical equipment.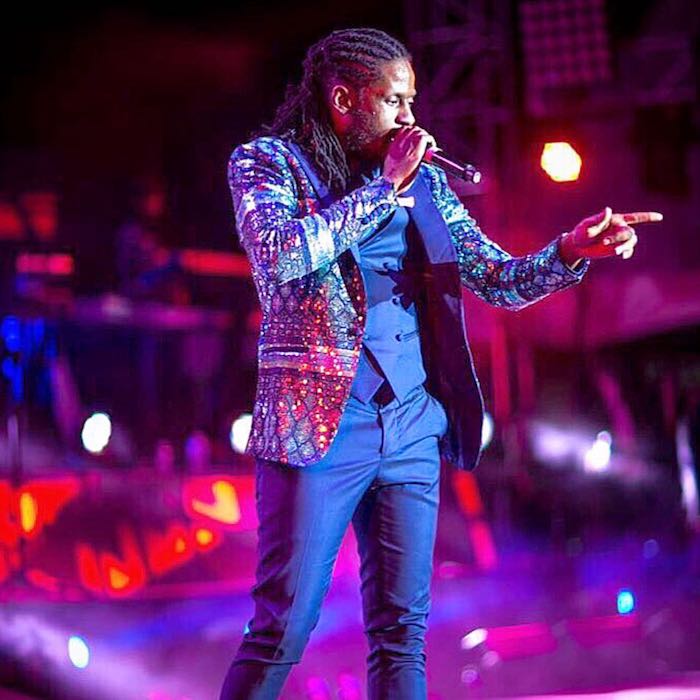 Co-producer of the event, Rebecca Packer-Burrel, who is Shaggy's wife, says they are aiming to raise US$1 million from this year's show which will be used to expand the ICU section of the hospital. Shaggy noted that their plans could be hampered by land space so he is issuing a plea to the Jamaica Defense Force who owns a large parcel of land where the hospital is located to donate one acre. The dancehall legend says that the ICU only has five beds and is desperately in need of more space to serve the demand.
"We have five beds in the ICU for the whole of Jamaica," Shaggy said. "So we have to expand the building, that's where the challenge will be. We need more land, we're on JDF land."
Local artists like Ding Dong, Shenseea, Dexta Daps, and Aidonia all delivered solid sets. Watch a segment of Aidonia's performance below.