Lil Kim is this year's BET "I AM Hip Hop" award recipient.
The Queen Bee, AKA Lil Kim, will be accepting the prestigious "I am Hip-Hop" award on October 8th. The rap legend has accomplished so much since her debut album Hard Core dropped in 1996 and is continuing to break down barriers for females in the rap game as well as all women in positions of power. Lil Kim was famously discovered by hip-hop icon the Notorious B.I.G. and went on to join his group, Junior Mafia. With the release of Hard Core, Lil Kim topped the charts with her consecutive No. 1 rap singles: "No Time," "Not Tonight (Ladies Night Remix) and "Crush on You."
Despite being heartbroken by Notorious B.I.G.'s death in 1997, Lil Kim went on to drop two more Platinum albums, The Notorious K.I.M., and La Bella Mafia, making her the first of an elite group of female rappers to release three platinum albums.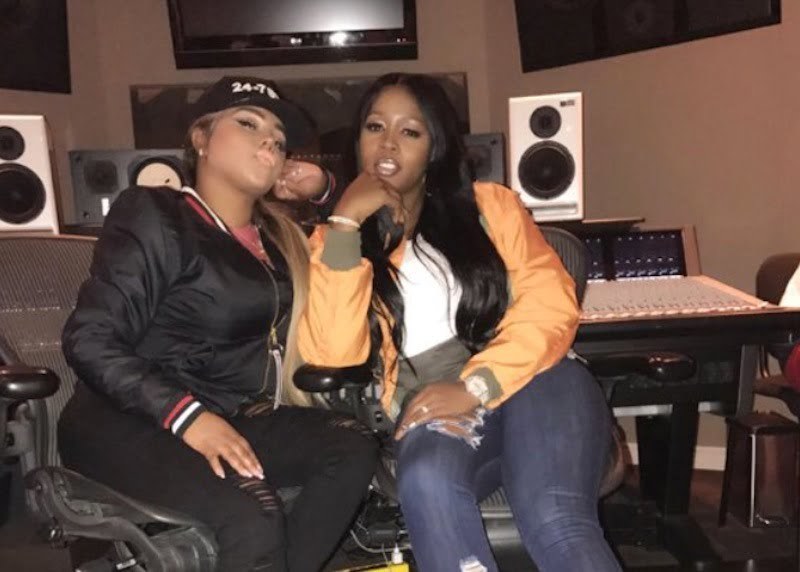 In the '90s, Kimmy not only lyrically held her own among some of the best male rappers of all time but also represented female empowerment for women who were tired of only seeing themselves portrayed as sexual objects in hip-hop. Lil Kim sexualized herself but did so in a way that told the world she was in charge of her body and the power of her own sexuality. Kim was the first female hip-hop artist to harness her provocative demeanor for success while simultaneously spouting raunchy and powerful lyrics with the best of them. Lil Kim has also become something of a fashion icon over the years, pushing the limits of red-carpet attire and influencing urban fashion choices on the runway.
Lil Kim (born Kimberly Jones), announced the first single off her upcoming album earlier this week. The track is called "Found You", and features OT Genasis and City Girls. Fans have high hopes for the new album and are reacting positively to this first track.