A 42-year-old Miley Cyrus fan who appears to be obsessed with the pop star was arrested at an iHeartRadio concert in Las Vegas, Nevada. The man who was identified by Miley Cyrus' security detail as David Rumsey, reportedly made threats against Miley before and even told her team that it was his "life's mission to impregnate her."
David had shared some very peculiar claims on his Twitter account in the days prior to the festival where he promised to meet Miley to talk (in a tweet). He had an extensive one-sided conversation with Miley on the open web, revealing to her that he is "sorry for hurting [her] before" and blames Trump for it.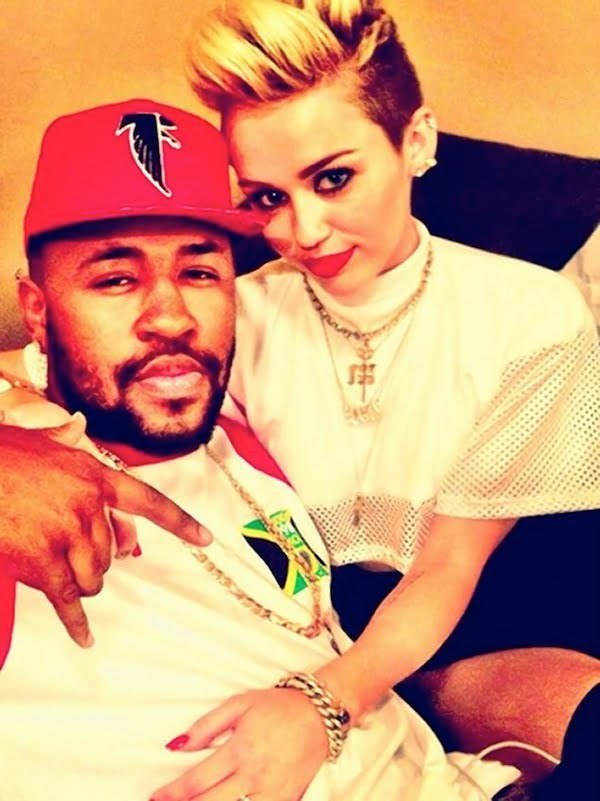 He went on to make even more bizarre remarks suggesting that the party meet up he suggested might actually make it harder to talk (you can tell this man was serious) and said added, "I know after we are together we can party it up with 2pac, biggie, Prince, Michael Jackson and all those we lost. So any party you might have planned will be more of a pre-party." David tweeted to Miley on September 12.
The scariest part is that this man actually showed up at the 2019 iHeartRadio Music Fest Night 2 on Saturday, September 21 where Miley performed at the T-mobile arena in Vegas. Luckily, Miley's security already had an eye out for Rumsey after seeing his tweets online, TMZ says. Reports are that the team circulated photos of the assailant and was wary of him, especially considering his previous threats. They even gave photos to staff inside the event venue and asked them to keep their eyes peeled as well. David was held by the security team until law enforcement came and made the arrest. Rumsey is still in custody at the Clark County Jail where he's on a felony charge for "making threats".
That must have been a scary run-in for Miley, and we hope she'll rest easy now that the suspect has been arrested.