Dancehall is a genre known for its hard-hitting beats, riveting stories, character-filled artistes and it's unpredictable seasons.
The mood of dancehall tends to change from time to time, a factor which determines the type of song and artiste that is prevalent at that given time. For instance, 2018's dancehall groove was all about the posh lifestyle with hits like "Money Fever," "Tuff," and "Big Baller" taking the dancehall scene by storm. The early 2000s represented a period where dancehall was dominated by so-called "dancing songs" which saw Elephant Man being crowned Artiste of the Year three years in a row. The famous Gully Gaza clash between Vybz Kartel and Mavado dominated the later part of the decade between 2007 and 2009, clash songs at that time were dancehall's main currency.
Presently in dancehall we are nearing the last quarter of 2019, and it seems dancehall has recovered its competitive mood. There have been numerous amounts of disagreements in the industry lately. First, we had Jahvillani and Chronic Law engaging in a lyrical feud, then came Alkaline vs. Squash and Chronic Law and last but certainly not least now we have Gage vs. Shane O. All of these lyrical clashes have seen the artistes participating dominate the YouTube trending list. Songs are being rapidly consumed and dissected by fans desperate to calculate the winners and the losers for themselves.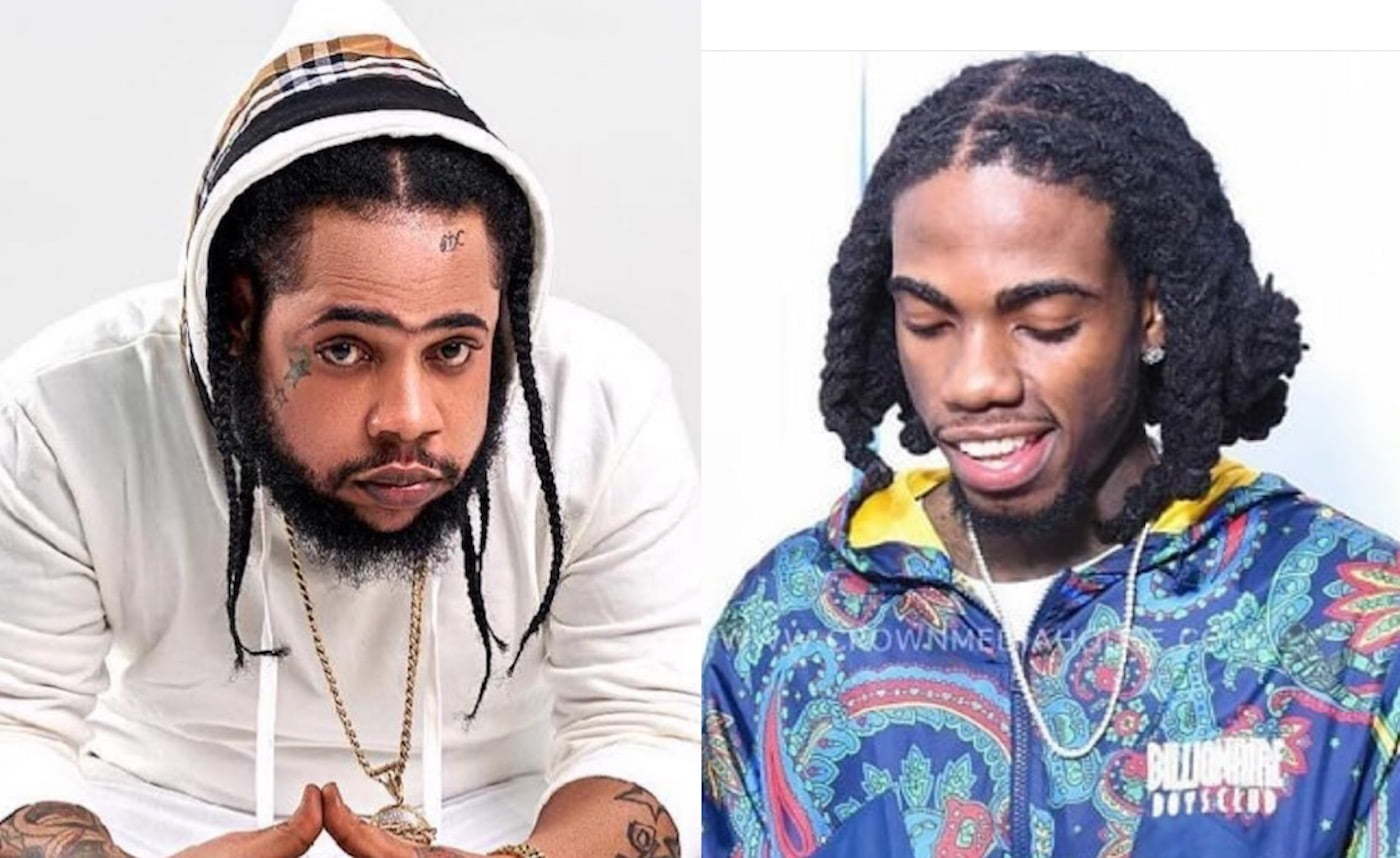 The Vloggers also deserves some credit for bringing more insights to the themes dominating dancehall at any given moment. Vloggers have covered the clashes extensively giving fans their perspective and break down of lyrics. The likes of Terro Don, Ja Radio, CMR TV, The Entertainment Feed, and more have kept up with all the information even dissecting the meaning of the Cover Art released by the artistes. Urban Islandz has also supplied our massive userbase with information related to the current clashes, although we tend to report on it more objectively.
After a long period in dancehall where it was out of fashion to wage war, we have at last returned to the hardcore fans' favorite dancehall season, The Clash season. The only thing missing from the current equation is Sting and the prospect of us seeing the artistes hash it out live on stage. Hopefully, Sting makes its return sooner rather than later, after all, who doesn't like to see a good clash live. One word of advice, enjoy the clash season while it lasts because who knows when dancehall's mood will change again.