DaBaby made a bold statement claiming that his new album Kirk will be as big as Lil Wayne's classic album Carter 3.
During a recent interview, DaBaby stated his new album Kirk dropping this Friday, will be as big as Lil Wayne's 'Tha Carter lll' for this generation. Fans immediately bashed the rapper claiming he is nowhere near Weezy's rap game. Tha Carter III is the sixth studio album from prolific rapper, Lil Wayne. It was released on June 10, 2008, by Cash Money and Universal Motown. It is widely regarded as one of Lil Wayne's best projects if not the best project. Many deem the album as one of the greatest hip-hop albums of all time cementing Lil Wayne's GOAT status. The album debuted at number one on the U.S. Billboard 200 chart, selling over 1 million copies in its first week.
According to Chart Data, Lil Wayne's iconic album, Tha Carter III, was eligible for a 5x Platinum certification in 2018 from the Recording Industry Association of America (RIAA) with 3.97 million in traditional sales and 10.5 million in sales/streams from the singles. Of course, that number have increased since then.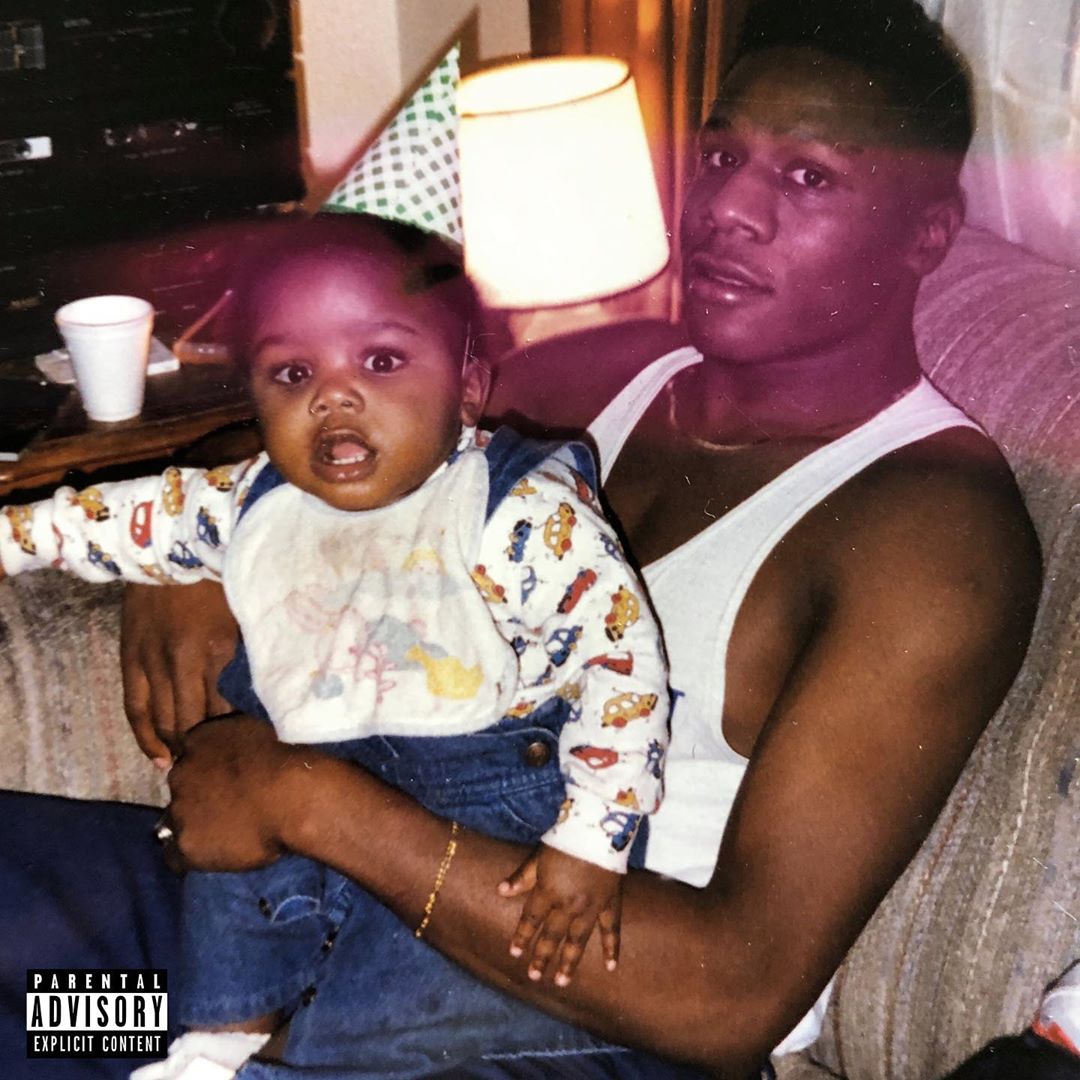 The album generated a tour of the same name, which earned the rapper an estimated $42 million, as reported by Heavy. Boasting hits such as, "Lollipop", "A Milli", "Mrs. Officer", "Got Money" and "P**sy Monster" it is without a doubt a truly classic work of art.
Hence the reason fans were shocked and appalled when Dababy claimed his up-coming album will be as big as Lil Wayne's Carter lll. During an interview with Nick Cannon at Power 106, host Nick asks, "What can we look forward to?"
DaBaby responds by asking what the biggest album Nick can think of, and Nick is shocked at the question stating, "Oh, you going there, you going there?" Nick then suggests Biggie's "Life After Death" album to which DaBaby said that Biggie is much older than him so he wants an album from this generation as a suggestion.
DaBaby then offers up Lil Wayne's album for comparison, "Imma say like the Carter lll in my era where I'm from. You get what I'm saying," Nick replies, "Yeah that was a big one."
DaBaby then added, "It's like that. It's like one of them once in a lifetime type of thing. I used to say I need to go back to my old interviews its all in there like imma hit the rap game like Lebron James hit the NBA."
Fans have been sounding off about the interview, straight up trolling the rapper in the process. One fan stated, "He's not even outselling Kanye's album how's it going to be the carter 3 of this generation?" while another added, "You f**kin stop it f**kin stop it right now."
One thing is sure, the rapper has definitely created a buzz about his new album, and this might actually increase his album sales. Marketing strategy perhaps? Some fans thinks he is capping.