Tommie Lee is finally speaking out about the real reason she quit Love and Hip Hop: Atlanta. The show was not emotionally supportive during her hard times.
A month ago today, Tommie announced to the world that she was done with Love and Hip Hop: Atlanta. The reality TV show star took to Instagram in late August to make it clear that she would not be returning to LHHATL. She posted a message on her IG Story letting her followers know that her time on Love and Hip Hop is over, that era is dead. She also revealed that she is in a much happier place now that she is off the reality TV show.
On Friday, Tommie appeared on popular daytime talk show 'The Real,' and she spilled the tea on her decision to leave Love and Hip Hop: Atlanta. She said there was a lot that influenced the decision, including how things unfolded with her daughter and the lack of support she got when she lost someone dear to her.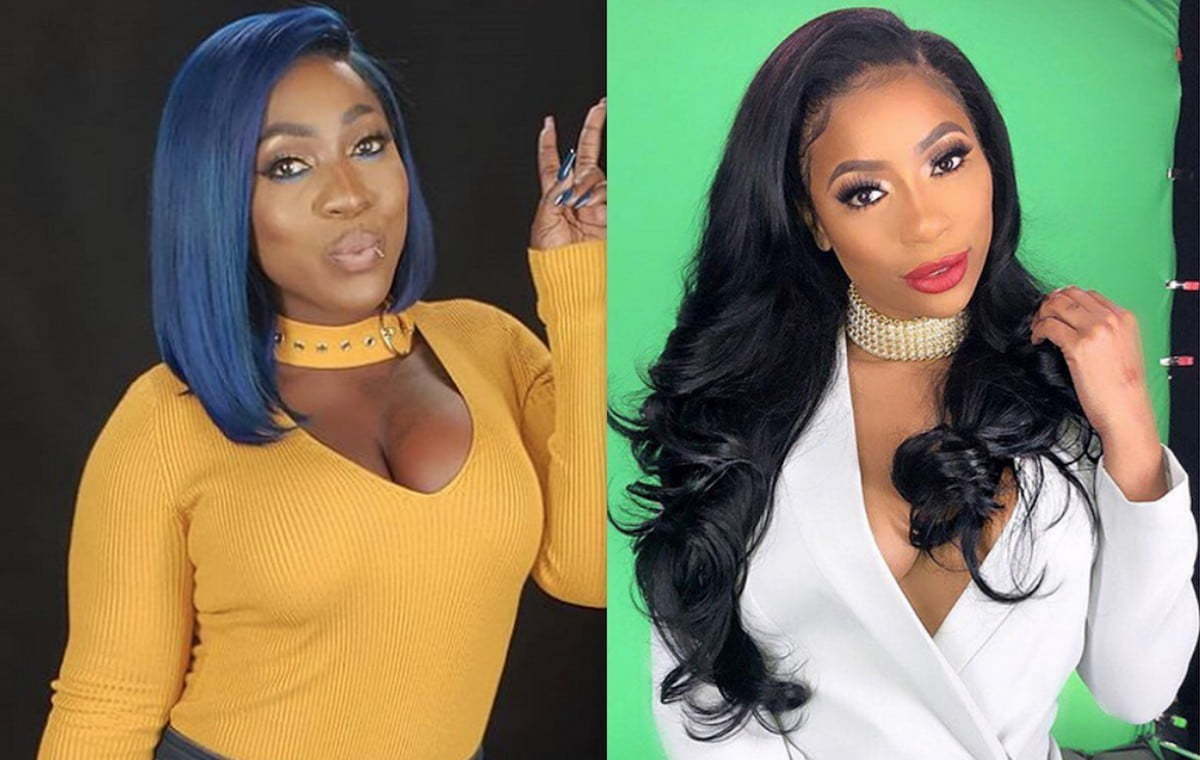 "Just basically how a lot of things was handled. Like I had someone that they were interviewing and basically he was killed and you know I just didn't really feel – I didn't even know if you're supposed to get like flowers or something like that," she said. Chiko Juan, Tommie's lover and best friend was murdered in a triple homicide right around the time that he was preparing to make his debut appearance on the hit reality series.
According to Tommie, after his death, VH1 went radio silent on her, and no one from the show even sent some flowers or verbal support her way while other brands that she represented did. "The people that knew him that was interviewing him and wanted him to be lined up to be on there they didn't do that stuff so it kinda made me look at things kinda different," she explained.
Tommie also disclosed some regrets she had while working on Love and Hip Hop including having her mother on the show who she says is not as thick skinned as her and was deeply affected by the negative comments online that sent her into depression.
As of last Friday, Tommie is seven months sober. We hope her absence from the next season of LHHATL will grant her the serenity and strength she needs to turn a new leaf.