X-Factor's 2018 winner Dalton Harris tweeted up a storm yesterday, pleading with fans to be patient as he works on his music.
Singer Dalton Harris won Digicel Rising Star back in 2010, following that he signed with VP Records. The singer then went on to participate in The X Factor, which is based in the United Kingdom back in 2018. The very moment he made his singing debut on the show fans were already crowning him as the winner. With a powerful yet soft silky voice, he captivated audiences worldwide. During his time on the show, rumors sparked alleging him to be gay. He was subsequently bashed by some fans, but his true fans remained vigilant. Despite the rumors, Dalton's talent spoke for itself and reigned true, and he was crowned the winner of the 15th edition of the competition.
Since then fans have been looking forward to an album and have been anticipating the release of new music which the singer now claims he is working on. On Tuesday, Dalton took to twitter to update his fans.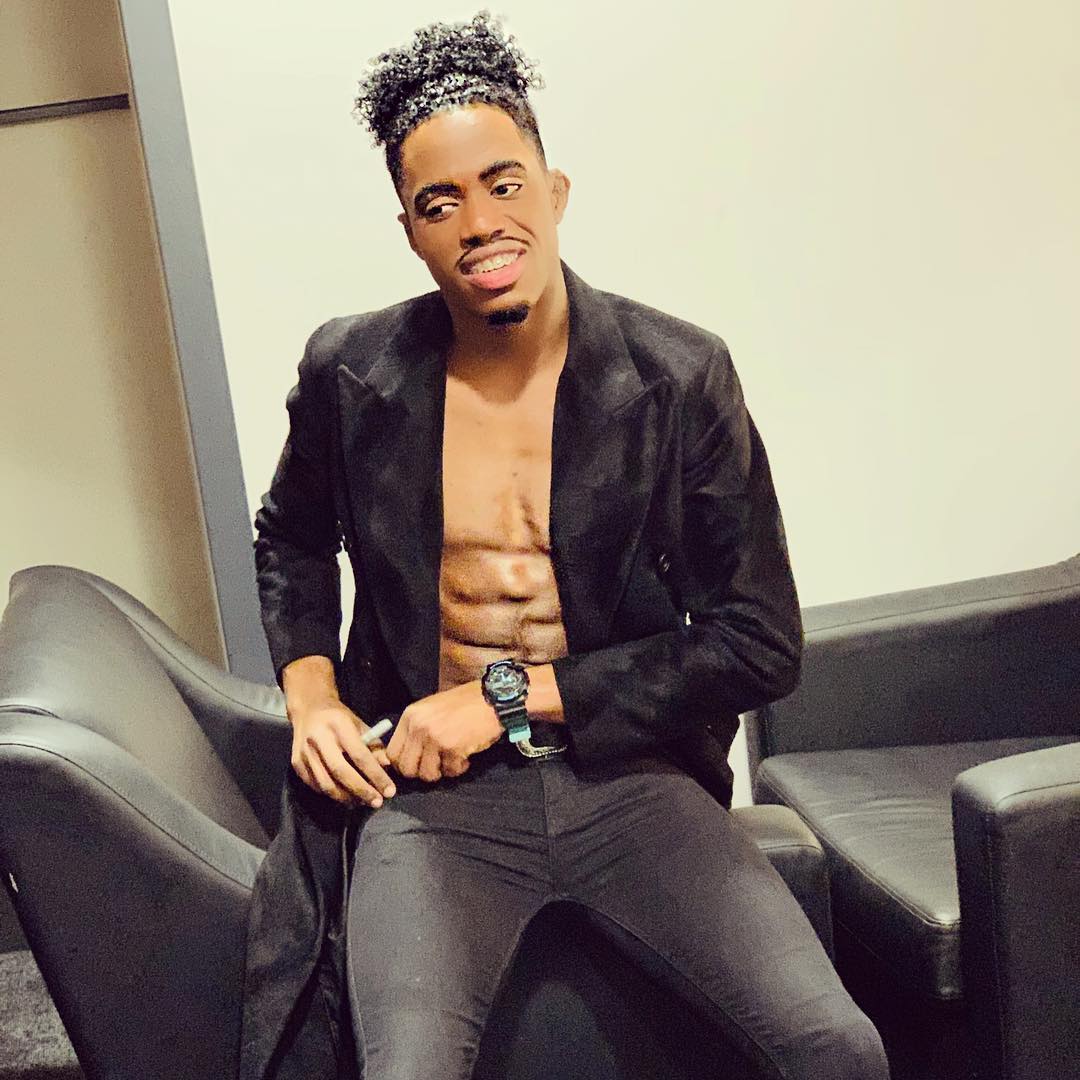 "When my mind flashes back on the last two years of my life. It's extraordinary the progress I have made. Last year changed my life. It's seems like just yesterday. Been a year now since I was shooting Judges Houses in Ibiza for @thexfactor," tweeted Dalton reminiscing his time on the X-Factor.
He then goes on to explain his state of mind before entering the competition, "Ahh man I was so broken and my mind and head were in such a state of sadness. Through it all I kept hope. An uncompromising hope."
Dalton then informed fans that new music is coming, you will love it he says, "I am about to release music and get going and I know it has taken a long while. Even saying that is CRAZY. I learnt a lot from everyone I worked with. Louis. XFactor Team. Now Record Label and Management and people on my team. Life. You guys. You guys are going to love it."
He then goes on to elaborate on the music, "Nothing is gonna be just a song. Every single song has a very important meaning. And every video has a concept that kinda challenges perceptions of societal structure, on a human level and what you should do or "fitting in". I cannot wait to introduce you guys to the truest me."
Expounding on what he has been dealing with he tweeted, "My music. Words. My movement. My mind. My SOUL. This process has been stressful for me. I see the messages everyday of excitement and those that can't wait. I also see the messages of those saying my career is dead. I smile because I hold myself to such a high level or delivery."
He then went on to add, "I have gotten so much better too. Ahh man. Terrified as I am. I am also excited. #2019IsTheStartOfSomethingNew I AM NERVOUS. IM SENSITIVE ABOUT MY S**T. But I only waited this long so EVERYTHING could be as perfect as possible for you guys."
Dalton then implores fans to be patient as the music will be well worth the wait, "If you think I did well on X Factor just PLEASE wait til you hear and see the music I create. Love you for life."
The fan reactions to his tweets have been incredible. Fans have been expressing their love and joy for Dalton and are looking forward to being blessed with new music from this amazing singer.
I am about to release music and get going and I know it has taken a long while. Even saying that is CRAZY. I learnt a lot from everyone I worked with. Louis. XFactor Team. Now Record Label and Management and people on my team. Life. You guys. ?? You guys are going to love it.

— Dalton Harris (@harrisdalton) September 17, 2019
Nothing is gonna be just a song. Every single song has a very important meaning. And every video has a concept that kinda challenges perceptions of societal structure, on a human level and what you should do or "fitting in". I cannot wait to introduce you guys to the truest me.

— Dalton Harris (@harrisdalton) September 17, 2019