Popcaan fans can call him "Top Boy" from now on.
The Unruly Boss made his OVO debut On Drake's new album "Top Boy." Popcaan is getting "Ravin" reviews for his new song "Billions" featuring Quada. Even though we are sure the unruly boss would resent such a name change, a suggestion such as that would definitely show the deepest appreciation and respect his fans have for him. The song comes in at number six on the newly released soundtrack for season 3 of the hit UK tv show, Top Boy. There are a few reasons the unruly camp is featured on the album, for starters, Popcaan is currently signed to Drake's OVO Sound label.
Secondly, with Drake being the producer, he has employed his Midas touch and musically instincts to know that a Jamaican song is crucial to the successes of the series, especially with so many of the show's characters and plots having their roots in Jamaica.
The third reason centers around Popcaan's massive following in England and Europe in general. The "Where we come from" artiste has enjoyed successful stints in the UK with rappers such as Giggs and Kano and musical groups such as Wstrn.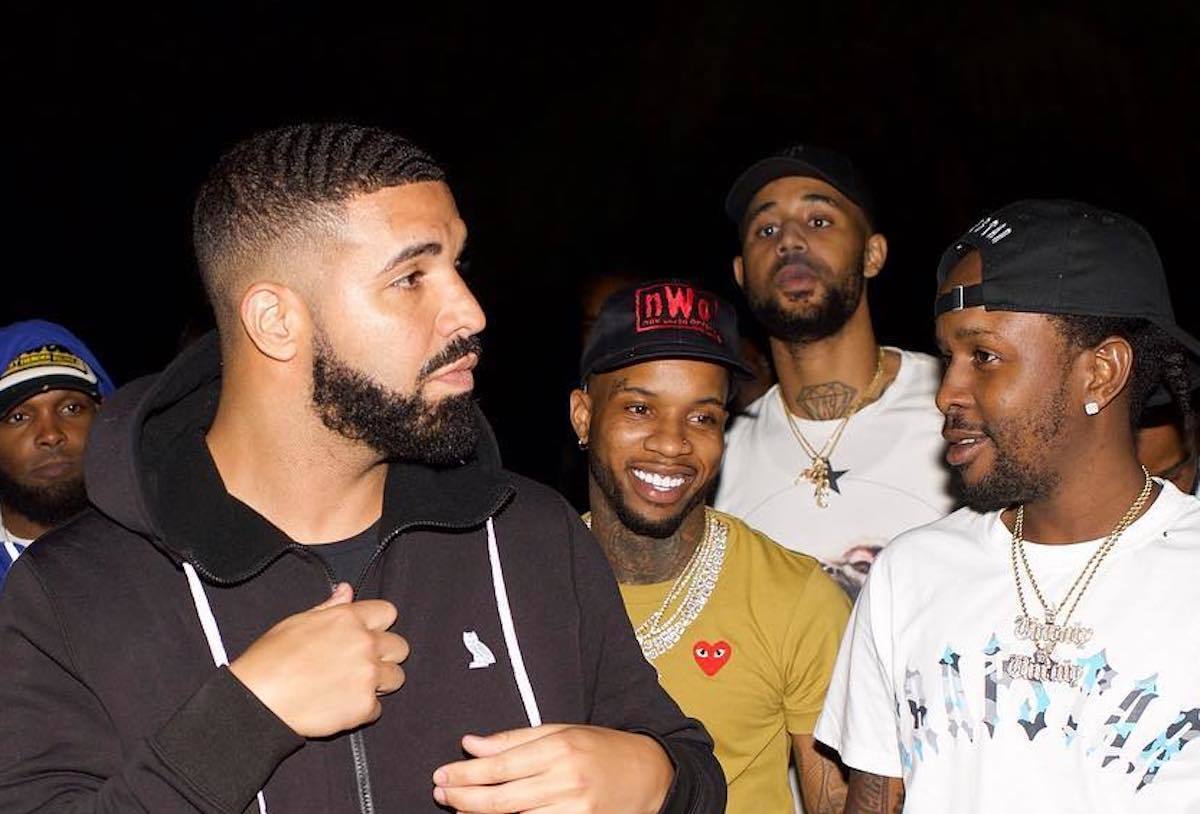 Popcaan goes ham on the chorus, singing, "Waan?billions like everyday / Mi waan collect billions like everyday / Mommy fi alright inna every way / Mi waan collect billions like everyday / Thugs dem clean like everyday / Mi waan collect billions like everyday / Mek money from Sunday to Saturday / Billions fi Joel, Nathan, and Annie Mae."
Quada doesn't slack off either and delivers a telling second verse with lines like, "Dem cyaa call ghetto youth gruff / Lavish life, we wan' see di ting up / Di Benz park up, an gyal ah connect up / But wah gwaan cuz, we ah f**k up, him shot."
The young artiste has been experiencing a tremendous year, with songs such as, "Celebration" featuring Jah Vinci, "Hail," and his most recent release "Tint."
Jamaicans are known for rallying around their own. Therefore, I know a lot of Jamaican, especially unruly fan, will be watching the show in hopes of hearing "Billions."
Will you be binge-watching this Netflix series as well?