Dancehall star Govana drops a new single "Titan."
Music is a powerful tool that transcends boundaries, both natural and manmade. A song can instantly change one's mood from depression and disappointment to a more upbeat and energized one. Govana's new song, "Titan," will leave you energized, refocussed, optimistic and so much more. Much like in his 2018 record "Champ," the 4thgenna artiste sings words of inspiration, which are quite relatable to most situations in which you face strife.
"Titan" sees him delving a bit deeper into his history, giving us insight into some of the struggles he had to face in his rise to fame. "Member some things wa me been through, one shirt man affi beat it til it mildew / inna the studio man a step with dem stink boot," Govana sings.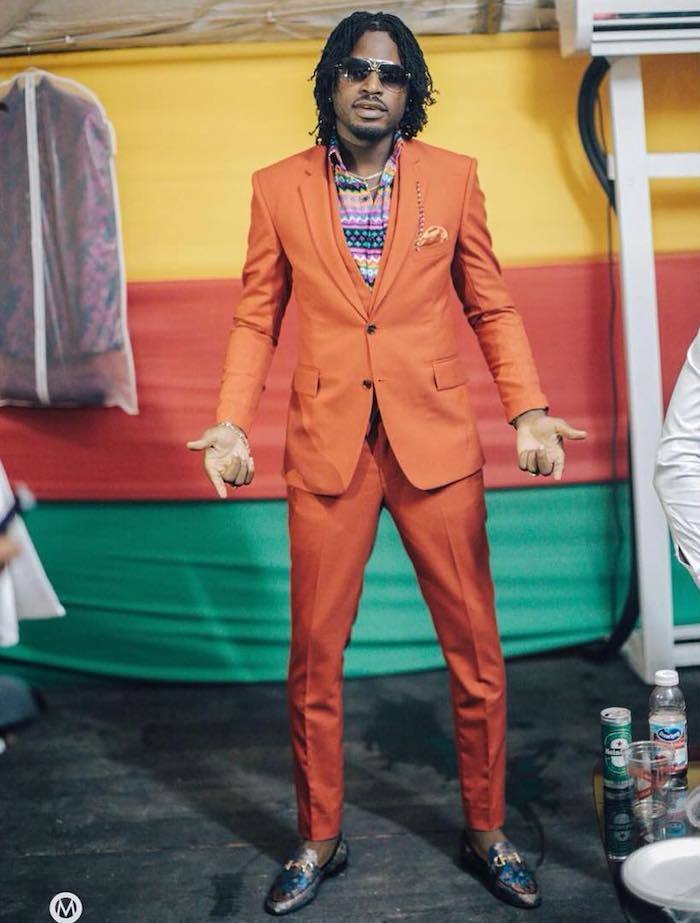 The song and matching lyrics video is an ode to prosperity, appreciation of wealth and friendship, especially for those who have passed on. You can almost feel that this is what Govana wants you to take away from the song. One of the more standout scenes involves the artiste and friends walking through the cemetery recounting the names of all the friends he has lost.
One of the most effective techniques used in this video is the constant change from grayscale to color. Black and white is known to add more depth and emotion a scene; meanwhile, elements of color excite your minds and are usually used as a great tool to motivate others.
We see more creativity on display through the use of close-ups and behind the scene shots of Govana in his natural element. We are also able to pinpoint a few celebrities in the video such as, 4thgenna partner in crime, Aidonia; Indignation chief; Protoje, and reggae superstar Chronixx, who also hails from Spanish Town.
"Titan" comes as one of the tracks from GoodGood Production's latest release, Flammable Riddim. The song and video are loaded with creative gems that we should all be adorned in 24 hours a day.
You can check out the lyric video below and let us know if you feel inspired.