Ms. Legendary, dancehall baddie, Ishawna has new music for the ladies.
Even though Ishawna can be rough, gritty, and raw, we're treated to a somewhat softer side of the songstress, in her new single "Complicated." The single takes us through the paces of find love then losing; with your only response being your battle to try and recapture what you once had. The production teams of College Boiz, along with her very own Legendary Records, have effectively brought across the intended reminiscing vibe and will have you thinking about that 'one' past relationship that you just couldn't shake.
In the track she sings, "Why the f**k am I thinking bout you everyday / every second every moment since you throw this away / I know that I can be a bit crazy / can't let my ego get the best of me oh baby / wish we could go back to the day / you were the one for/ me and took my pain away/ but now you found another lady and its slowly driving me crazy."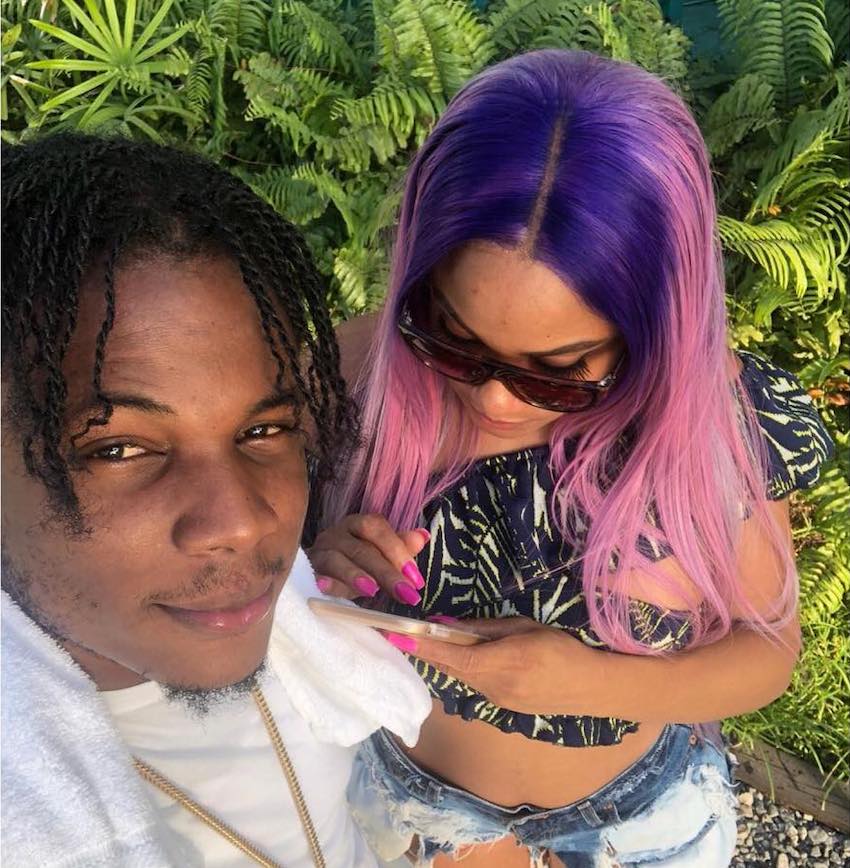 The comments are already rolling in, with many listeners praising the song and praising the artiste herself, for her ability to apply herself beats. One person even questioned, "Who else can relate to this song?"
Others have been wondering if the song is aimed at Footer Hype. Meanwhile, some are suggesting it may be directed to Masicka. "For some reasons me feel a Masicka she a talk," mentioned one person.
The fans may just be inquisitive, or they may actually want to thank the individual for providing the inspiration for the song. Throughout the years, heartbreak has been the catalyst for many wonderful songs. We have seen this in recent years through the likes of pop and r&b stars Adele and Sam Smith.
Ishawna has released approximately 8 songs this year. The fans seem bent about the lackluster level of management being the reason behind her songs not getting the love they deserve, citing, "if she was pushing them more or had a management to do so she would be the hottest for 2019."
If you have not done so already, go on out and listen to Ishawna's new song and tell us your thoughts on it.