The world was blessed with some golden footage from Rihanna on her Instagram Live yesterday listening to Shenseea's "Blessed," which features rapper Tyga and Koffee's "Toast."
The multi-talented goddess went Live on Instagram to announce that she had just arrived in Korea. She went on to express her gratitude for the opportunity to showcase her Fenty line. Since she was stuck in traffic, Rihanna took a moment to introduce her team and have a little chat with her fans. She also makes use of the chance to apply her lipstick while saying how beautiful Korea is.
The singer then says, "I love coral, one of my favorite colors. Island girl. What can I say?"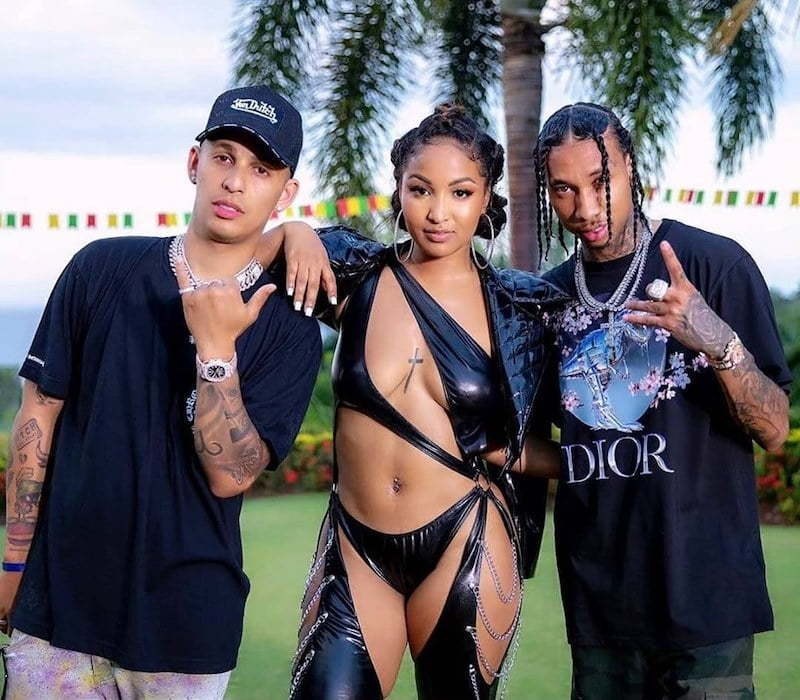 The singer then asks, "Should I play music? Not my music, someone else's. We bout to get the party started, who's DJing?"
Shenseea's "Blessed" then bursts in and fills the car. Rihanna then starts giving life with her crazy dance moves. She begins singing, "B**tch I'm the best, best, best " after which she states, "Imma turn on my AC real hard so I can pretend I'm Beyonce real quick, it worked, it worked."
Koffee's "Toast" then comes on and the singer begins singing and dancing. "Inna handful, hey" she then requests the whole car to begin singing the hit song. "Gratitude is a must / Music get me excited / come in like a portion / we nuh rise and boast, yeah we give thanks." Rihanna then goes on to listen to "Ye" by Burna Boy among other songs.
The singer also declares in the video that she knows her Lives aren't as fun as Cardi B's and asks fans to rate how she is doing in her Live. It's good to see the singer in such good spirits, and we know fans are desperate for some new music which they are slated to be receiving soon as she is reportedly dropping a new dancehall album in December of this year.