Can rapper Kendrick Lamar officially be dubbed as the undisputed greatest rapper of the decade?
Kendrick Lamar's debut album, "Good Kid, M.A.A.D City" was released on October 22, 2012, and boasted an incredible number of hits. Each track was impeccable and his talent undeniable. With tracks such as, "Poetic Justice," "B**tch Don't Kill My Vibe," "Money Trees," "Swimming Pools," and "MAAD City" help make the album was a huge success. The album is praised for its storytelling and for Kendrick's ability to rap about real-life events and creating a work of art with each song as well as the album in its entirety.
Kendrick's masterpiece is now being honored as the longest-charting hip-hop studio album in Billboard 200 history. Chart Data confirmed the news on September 15 that Kendrick's 2012 album "Good Kid, M.A.A.D City" has officially become the longest-charting album to consistently maintain a position on the charts in Billboard 200 history with 358 weeks. This also means that he has surpassed the previous title holder, Eminem, with "The Eminem Show" which boasted a staggering 357 weeks.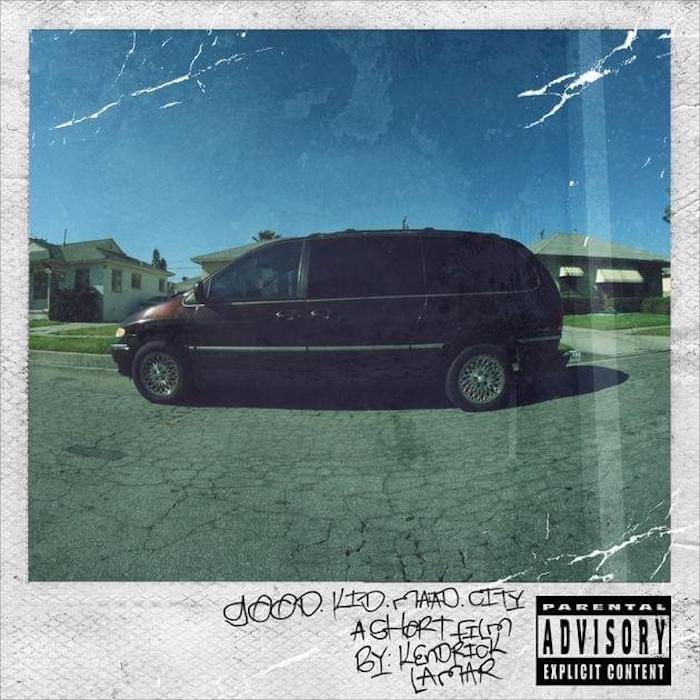 Though Eminem's 2005 project "Curtain Call: The Hits" is technically the longest-running album on the Billboard Hip-Hop charts, it is only a compilation album of best hits thus it does not meet the requirements and would be said to be unfair if allowed to be officially recorded. "Curtain Call: The Hits" currently sits at an unbelievable 461 weeks on the charts.
Fans have been expressing their joy at Kendrick's success proclaiming him the ultimate G.O.A.T.
One fan commented, "There are many reasons why this album is one of the best Hip Hop Albums. But two main reasons are, in this album, Kendrick Lamar expresses himself in many different ways. By different ways, its the way he uses his voice. While telling a story, Kendrick Lamar uses his voice to catch the listeners attention. The other reason would be that he tells real-life events. Many new rappers don't really talk about their pasts and if they did it would probably be a major waste of time. When Kendrick tells his story, they are not boring at all. They are usually full of action and climaxes. all in all "Good Kid m.A.A.d city" is a 10/10."
While another added, "The best Hip Hop album of all time. Shows the art of Hip Hop being able to tell real life stories whit great lyrics. Kendrick Lamar best rapper of all time."
"Good Kid, M.A.A.D City" was certified 3x Platinum in 2018, while songs like "Swimming Pools," "B*tch Don't Kill My Vibe," and "Poetic Justice" have gone multi-Platinum. Although we haven't received any new music from the rapper as of late, maybe this honor can serve as a push in the right direction.
Let's keep our fingers crossed to Kendrick, releasing some much needed new music.