Wiz Khalifa is expanding upon his acting experience in a new Apple TV+ show.
Rapper and known marijuana advocate Wiz Khalifa has done some acting in the past, and he's sharpening up his skills for a new role on an Apple TV+ series titled Dickinson. According to Entertainment Weekly, Wiz will be playing a character that is the personification of "Death" in the series that follows the life of famous American poet Emily Dickinson in her early years.
Creator of the series Alena Smith told EW that the Pittsburgh native rapper was on her mind to play the role from the very beginning. "We literally put Wiz Khalifa on our tone board as this would be the dream, like he's the aesthetic we want Death to have and then somehow we magically got Wiz Khalifa, so that was incredible," Smith said.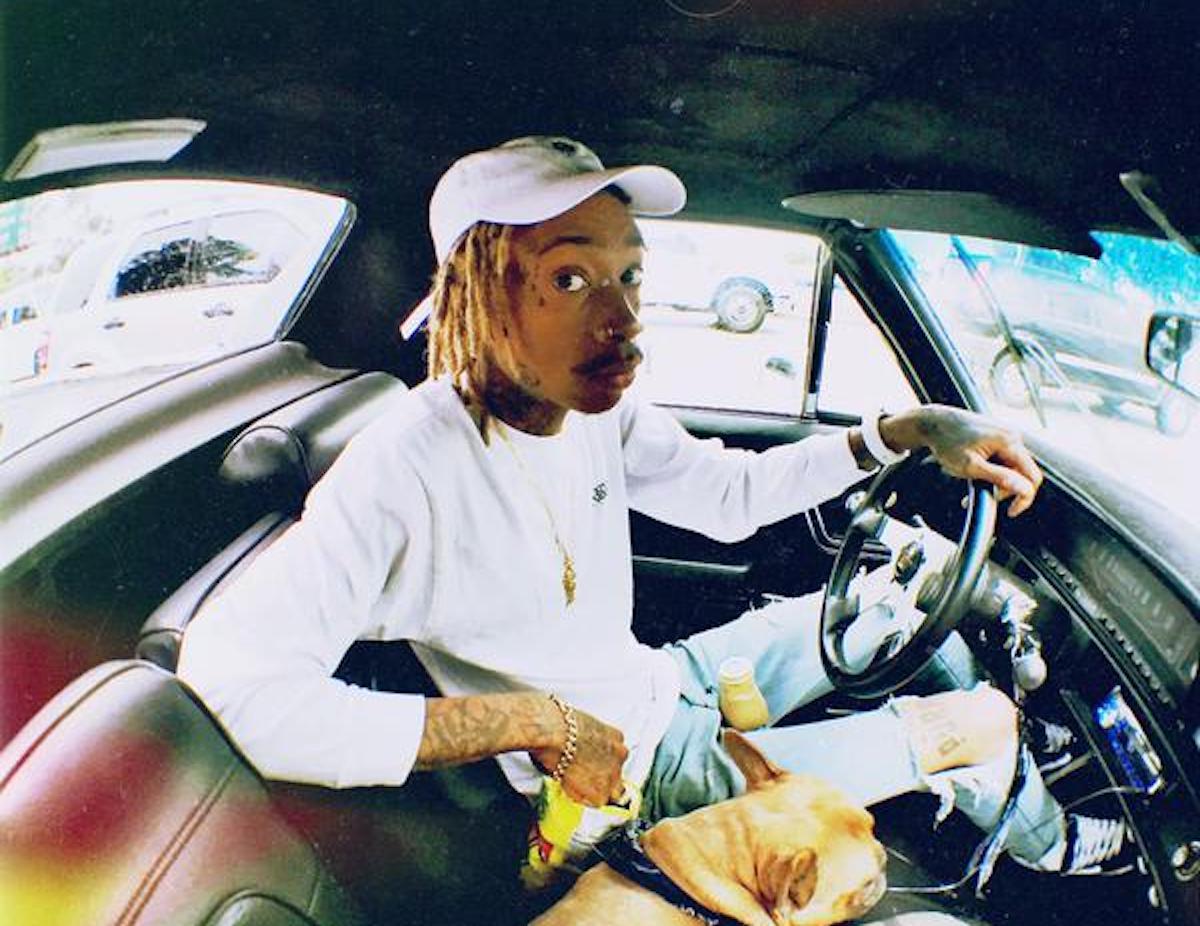 Emily Dickson will be played by actress Hailee Steinfield who said she was also pumped to be working with Wiz. "I'm a huge fan of him in general, so the fact that we were able to get him to do the show was so exciting and he loved the idea of it," Steinfeld told EW.
She also spoke highly of the 32-year-old's preparation for the show. "He read a bunch of it, and he was so into it. He showed up unbelievably prepared. He's got the greatest sense of humor ever. It was just so fun to have that weird crossover as part of our show. It is very different and weird and interesting and exciting, and he is a major element in this show that makes it all of those things."
The series premieres when the Apple TV+ service drops on November 1. Wiz, born Cameron Thomaz has had roles in movies and shows before, most notably in 2012's Mac & Devin Go To High School alongside Snoop Dogg.