Toni Braxton is embracing her smoking hot body, but fans aren't sure how to react to it.
The R&B icon shows us what she is working with and it's no surprise this photo went viral on Saturday, sending her fans into a frenzy. Toni Braxton is one of those classic female icons in music who just aged like fine wine. Talk about ladies like Jennifer Lopez, Mariah Carey, and Toni Braxton who are still killing the game in their 50s with all-natural bodies.
Braxton revealed that she has been doing Orange Theory as her go-to plan to stay in shape. "Embracing my WHOLE body… hysterectomy scars and all… @orangetheory making me feel 29 again! love me some me!" she wrote.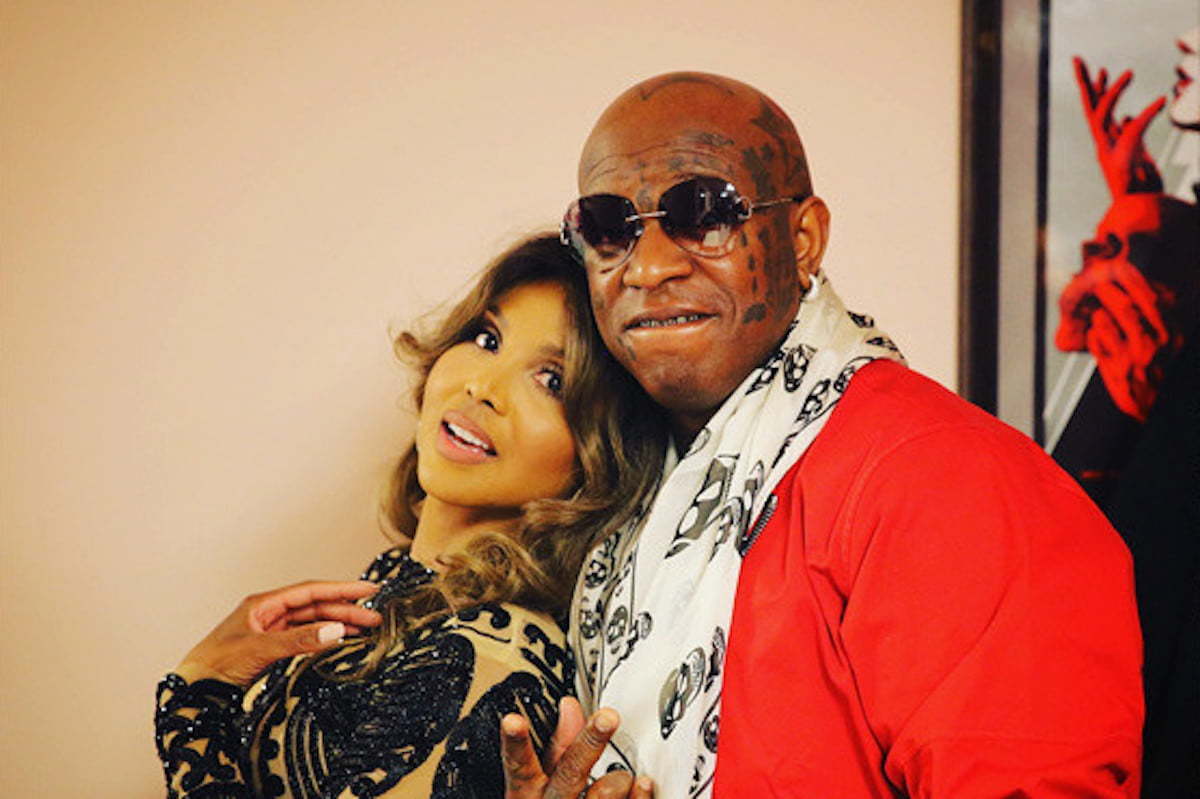 The fans have been gassing her up since dropping the photo on her Instagram around midday on Saturday. "Body looking better than some of these 29 year olds," one fan wrote while another added, "You ain't had to break the internet Ms. Toni."
Still, there are some folks who feels like she doesn't need to post revealing photos like these. "Toni you're already an icon you don't need to post this sis, feels like your doing it for clout," one female fan said. Of course, she is getting a lot of pushback for that statement, and if you're a fan of Toni Braxton, then you would know that she will do her.
Who knew this is what Toni Braxton is working with at age 51 going 52 next month. Birdman is a lucky man, Rick Ross would beg to differ maybe.