Can Chronic Law save the day? Dancehall suddenly becomes a battlefield with the Vendetta and 6ix was changing gear.
The clash between the Vendetta and the 6IX had mainly been a lyrical spat between Alkaline and Squash. Well, barring one interjection from none other than Chronic Law, Squash's partner in crime. Well known as the most lyrical member of the 6IX it seems Law Boss has had to watch from the sidelines as the lyrical mismatch between Squash and Alkaline ensued. His "One Talk" song was quickly addressed by the Young Lawd in "Death Announcement," and he hasn't been heard from since then as the crossfire continues.
However Alkaline has since then taken the lead in the Clash. Cleverly dropping bombs and Squash now seems to be out of his depth in his bid to terminate the formerly "Youngest and the Baddest."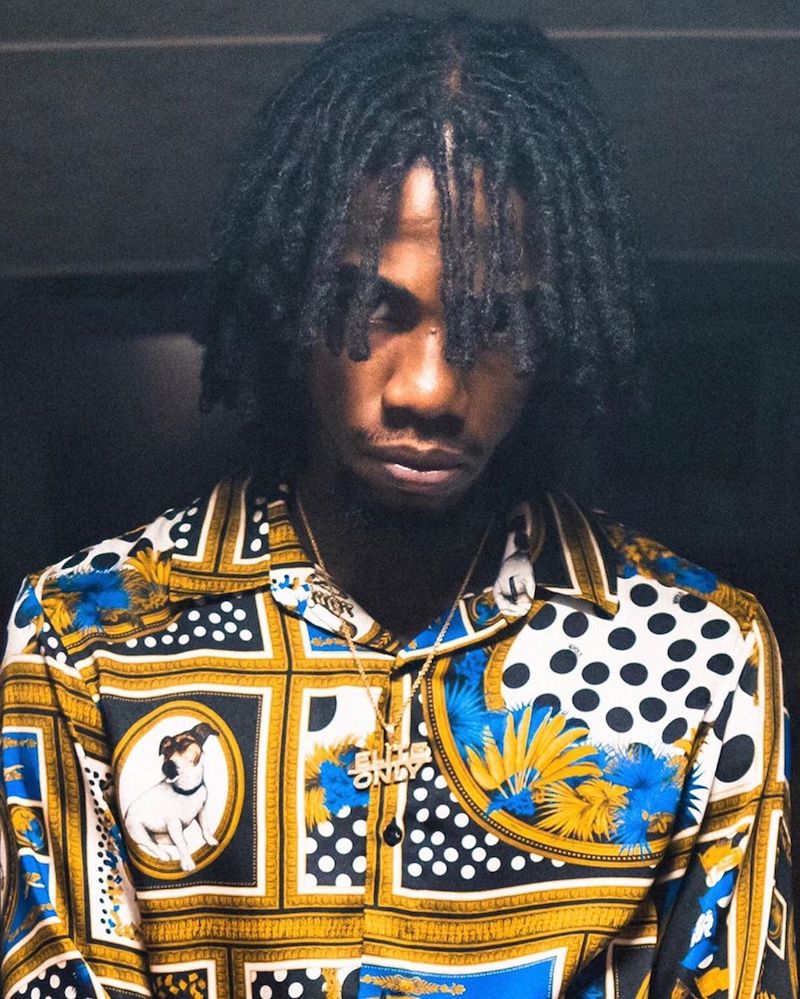 In light of these events, the fans have been calling for Chronic Law to defend the 6IX nation. Chronic Law is known for his lyrics, so this situation seems more than perfect for him to showcase his skills against one of the best in the game currently, with all eyes on him. It looks as though that he is in no rush, which might lead to the death of the 6IX crew, something we couldn't have pictured three months ago. With Alkaline flying high and all the Vendetta fans back from hibernation Law Boss surely has no choice but to pit his lyrics against The Manhimselff, he must in some way act as a Hero. Chronic Law is needed to save the day.
If not, then we have witnessed Alkaline lay waste to the group who at the start of 2019 was dominating the streets, the charts, and the collective consciousness of dancehall. Needless to say, that would not look good on the 6IX and regaining the spot the currently hold would be no easy feat after suffering such a loss.
According to the streets, the ball is currently in Chronic Law's court. Either tackle Alkaline or watch him score the goal of the century at your team's expense. With Alkaline swiftly responding to Squash's "Funeral Program" with "Most Wanted" he had better hurry. That should be a no brainer for the St. Thomas native anyway, after all The War is On!