Teairra Mari once again trolls 50 Cent, but this time the singer claims she has his money.
Singer Teairra Mari has been back and forth with 50 Cent for over a year now. The feud between the two artistes started when Teairra took 50 Cent and her ex-boyfriend to court over a leaked sex tape. 50 Cent had reposted her sex tape on social media, and the singer was suing him for it. However, 50 won the case, and she was ordered to compensate him for $30,000 worth of legal fees. Thus the online trolling saga began. Teairra constantly claimed she didn't have the money, so she was unable to pay the "Power" creator. She has been taking hit after hit at him, using the #iaintgotit and even reportedly planning to release an album of the same name.
Now 50 isn't one to take owing him money lightly and has bashed the singer at every opportunity for her lack of payment. Back in June, the Love and Hip Hop Hollywood star was arrested on a DWI charge after she lost control of her vehicle in New York City. Teairra pleaded guilty to the charge but was not given any jail time. 50 Cent, who of course was keeping tabs on her, made this comment about her incident, "The way I see it, this b*tch is at a bar drinking up my money."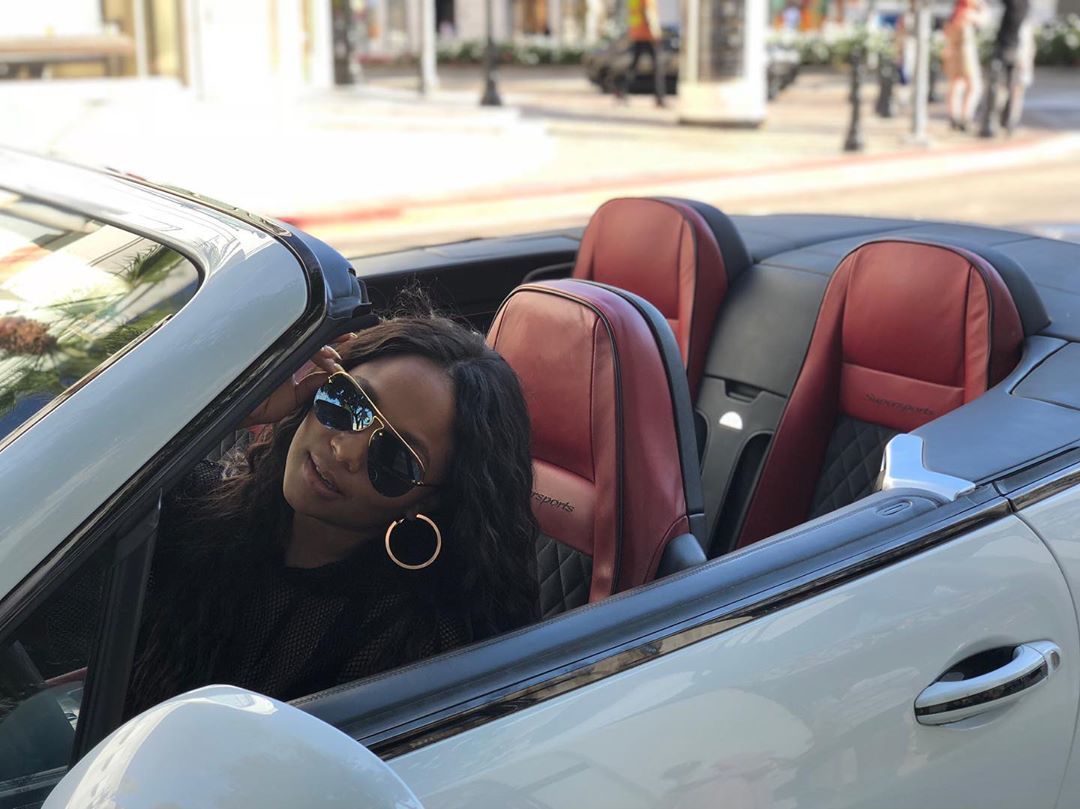 Now that the singer has dealt with her DWI charge, she is back to her regularly scheduled trolling. She posted a photo less than a day ago on her Instagram directed at 50, however, this one comes with an unexpected twist. In the photo posted, Teairra can be seen sitting in the driver's seat of a vehicle smoking a blunt. She captioned the post, "@50cent where you at Curt. I'm pulling up beloved got something for ya?? #Wanted #Rider #igotit."
Fans have been reacting to her post, and Teairra is getting a lot of support for her pettiness. Some fans suggested that the R&B singer and 50 Cent share the same energy and need to date or get married. Some made sure to point out that the singer should not be driving without a license. With one fan commenting, "She's parked because she's not allowed to drive! Lmao" While another fan added, "Be careful, sweetie! Hope you're taking the Uber."
It's pretty evident that the singer takes nothing too serious and now that she's letting 50 know that she has his money, fans are waiting to see what his next move will be.