Chance The Rapper thinks that Nicki Minaj and Cardi B beef was manufactured by fans.
It seems just about everyone has an opinion about the Nicki Minaj and Cardi B beef. The most recent celeb to sound off sharing his views is Chance The Rapper. The Chance recently stopped by Big Boy TV, and during his interview, host Big Boy asks, "You didn't get caught up in the Nicki Minaj, Cardi B so-called tug of war like you gotta align yourself with someone?"
The Chicago rapper responds, "Yeah a lot of that stuff is produced. Like we live in a…, a lot of everything is curated before we get to see it like all the information and the way that they phrase it to us the way that they pit people against. It's made for you to accept it a certain way. So like a lot of people had to choose a side."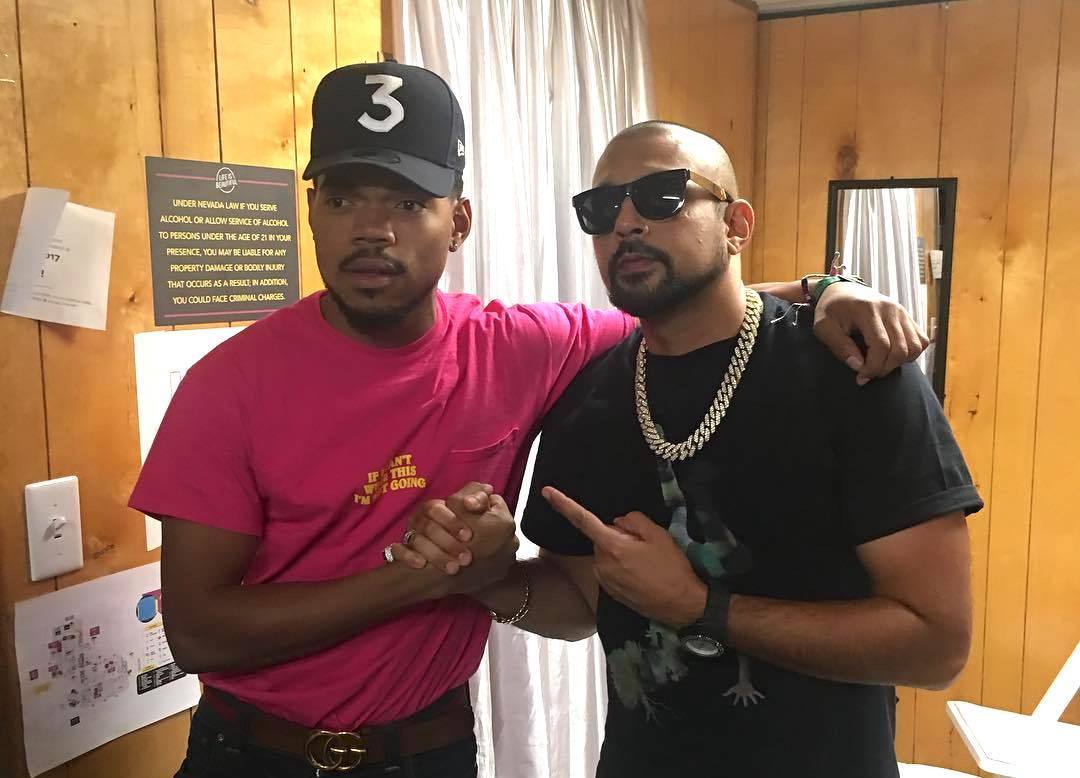 At this point, both Nicki's and Cardi B's fans are deciding whether the rapper is speaking the truth or if he should be canceled immediately. Then the rapper continues, "I don't want to speak for them at all, but to a certain extent they got pushed into it too, and I don't think that all of that was a 100 percent their feelings you know what I'm saying. But just being honest they are two of the greatest recording artists, and that's just facts. Their music touches people, and the way they've impacted music has been incredible."
After the broadcast, that section of the interview was posted by DJ Akademiks on his Instagram page, and fans made use of the comment section to state what they thought of Chance The Rapper's choice words about the Nicki and Cardi beef. One fan commented, "he said two of the greatest recording artists this man really on drugs."
Another fan added, "He lost me at Cardi being one of the greatest recording Artist…..Nope, naw, hell no Chance!" While another stated, "chance ain't wrong but he definitely capping when he said they're two of the greatest recording artists."
It seems most fans agree with his comments about the beef being manufactured; however, they seem to take issue with his statements on them being two of the greatest recording artists. One thing we do know is with Nicki's recent retirement announcement, and Cardi B will no longer have to compete for the title of Best Female Rapper.