Veteran selector Foota Hype, says members of the dancehall community ought not to schedule any meetings with members of the Andrew Holness-led Government to discuss any issue relating to the issuing of party permits until they get themselves properly organized.
The selector made his plea on an Instagram post earlier today in light of what he said was a snap meeting which was scheduled by some members of the fraternity. According to him, the haphazard manner in which the meeting was being called would only do more harm than good to the stakeholders in Dancehall.
"Mi want talk to all Dancehall people, once yuh inna Dancehall. Don't fall fi da trap yah. These meetings are too sudden. We have not been prepared; we are not organized to go sit and meet with high level, high IQ people like politicians, if our structure is not right. Faada Pow, Carlene, everybody weh a orchestrate dem meetin yah, stap it! We are not ready. We have issues to prepare amongst ourselves and resolve amongst ourselves, before wi go meet wid politicians," he said.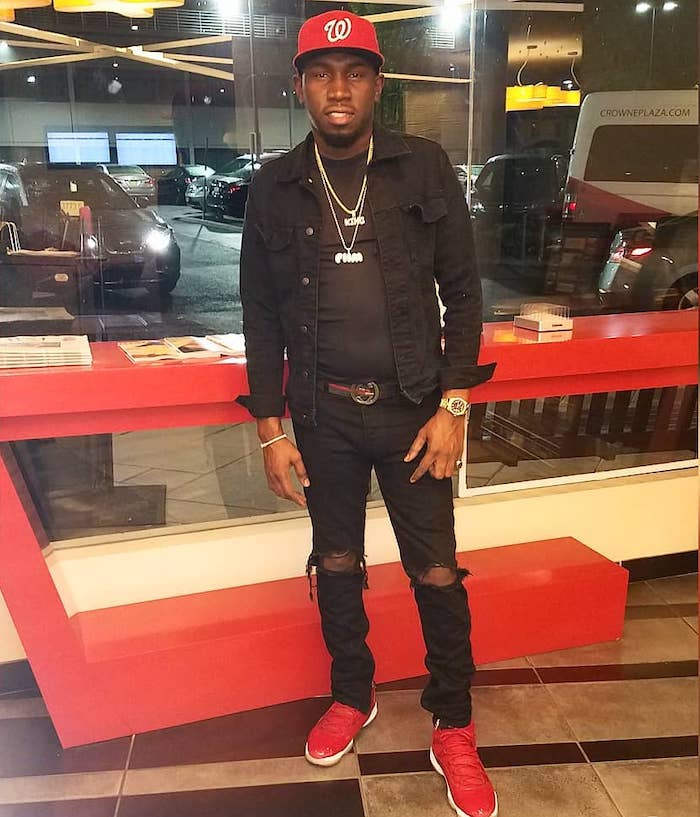 "Nobaddy no go di meeting today wid Babsy Grange. Please mi a beg oonu. Dem want use it fi seh 'seet wi give oonu a meetin and oonu neva organize'. Das wha dem want. Dem want a platform fi build pan. Don't go Peter Phillips meeting neither. Don't go none a dem. Wait till wi ready. We are not ready; we are not prepared. We have to have meetings amongst ourselves first. Please mi a beg oonu. If oonu love Dancehall, be prepared," he stressed.
This is the second time in one week that Foota has complained that meetings were being organized without full discussions with members of the industry, or without proper briefing and planning ahead of schedule.
Last week the entertainer criticized the haphazard manner in which selector Boom Boom scheduled a meeting with members of the Half-Way-Tree Police Station without adequate notice, or a prescribed agenda or set spokespersons. Foota had said at the time that those actions would have resulted in utter chaos had the meeting been well-attended.
He added that in order for the community to successfully negotiate and state their case, members would have to put a governance structure in place and pick the most intelligent persons within the dancehall space to serve as spokespersons, or perhaps obtain the services of attorneys who help to advance their case, lest the entire fraternity look like a set of fools.