Could dancehall artistes including Yanique Curvy Diva be putting their health a risk from vaping?
A video of Yanique 'Curvy Diva' Barrett supposedly vaping at a party has left some of her fans concerned, especially in light of recent emerging out of the US this past week, that several hundred persons are on record as having lung disease as a result of vaping. "Out here being spoiled and sh*t… #Sandz #NewYork #epic #fun #halfnaked #as usual the media personality now-deejay posted on Instagram under the boomerang video.
"Careful with all that vaping, you're a national treasure! There's a new study showing evidence of a severe lung illness believed to be linked to vaping," simpsonpowersjonez said.
However, his comments evoked a wry response from sexynasheda. "I don't know about her being a national treasure but, the other aspect of your text is correct, saw it on the news just last week where as over 200 American have been affected, lung diseases that's linked to Vaping," she noted, while miata019 noted: "If that's vaping you may be putting your health at risk."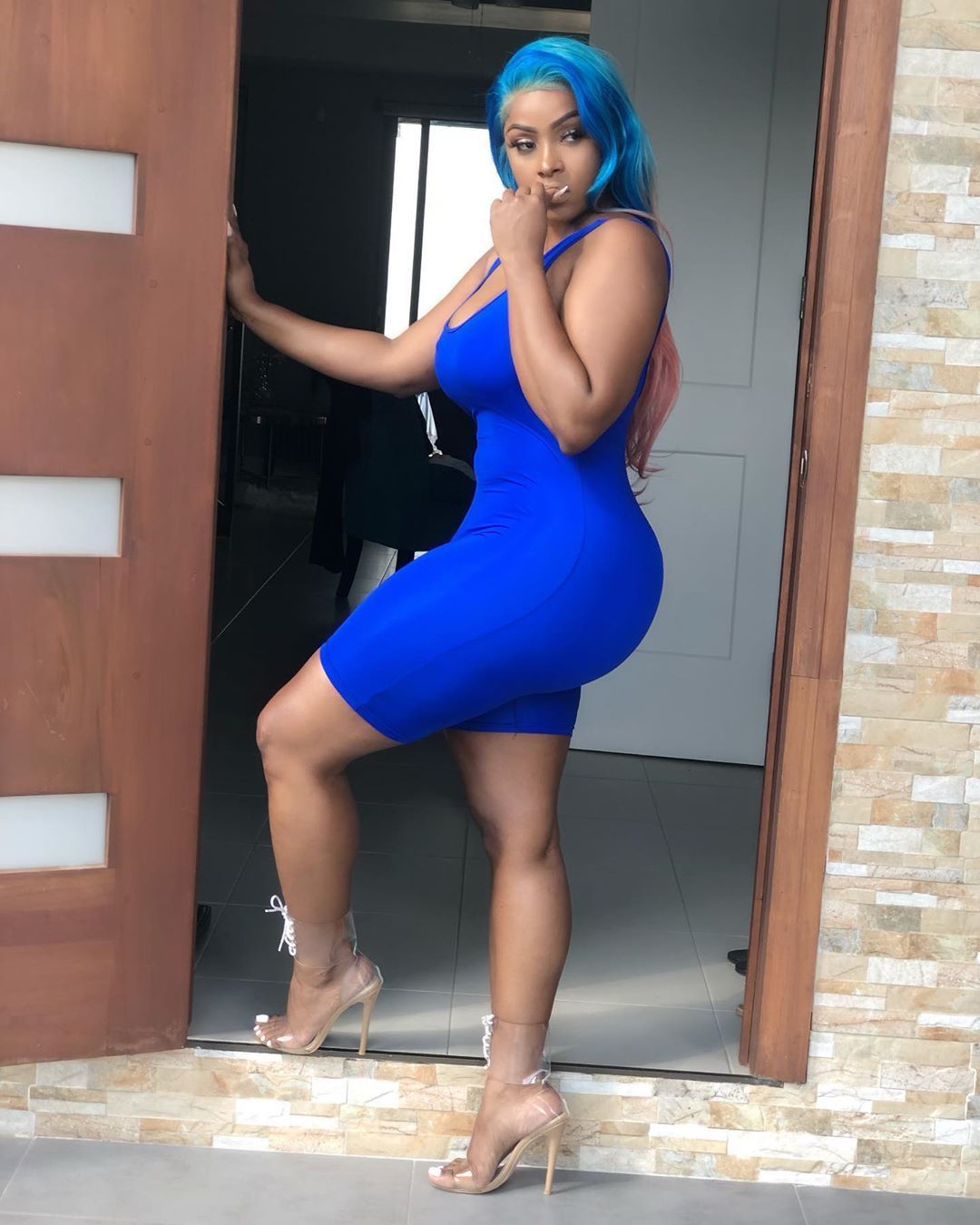 Other followers, though, assumed she was smoking marijuana and thought it was very cute.
Last week, CNN reported that there have been more deaths reported in the US among a rising number of lung disease "cases that could be due to vaping." US health officials had said they were aware of at least 450 possible cases of severe lung disease that could have been caused by vaping, in 33 states and one jurisdiction.
In late 2017, a senior medical officer at Jamaica's National Chest Hospital had urged Jamaicans to avoid vaping, warning that electronic cigarettes (e-cigarettes), are dangerous and should not be viewed as a viable option to regular cigarettes.
The medical officer had said clinicians were of the view that e-cigarettes were "not as innocuous as some people may think." There are certain potentially harmful substances used in the manufacturing of the products, and that the vapor that is produced is not standardized.
Health officials have also contended that while e-cigarettes do not contain tobacco, they have other substances that have been shown to be toxic, such as nicotine, which is highly addictive.