Barber turn deejay Breakege Di Ultimate says Mavado is his biggest inspiration.
Inspiration can be defined as an unconscious burst of creativity in a literary, musical, or other artistic endeavors. It can also strike when you least expect it. For many artistes today, inspiration sparked while doing a regular 9-5. Take Gyptian, who was a butcher before he became a certified hit-maker; Cocoa Tea who worked as a racehorse jockey and was a fisherman by trade, and Mavado who used to cut hair in barbershops before becoming a household name in dancehall.
Up-and-coming deejay, Breakege Di Ultimate recently sat down with The Star and detailed just how much he looks up to Mavado and the relationship that the two share as he is a barber aspiring to become a dancehall deejay.
"I see Mavado as an inspiration somewhat, when I look at both of our situations," he told The Star. "I remember when Mavado just a start out, people did count him out until he did the big clash with Vybz Kartel. So sometimes you just have to prove yourself, so mi a wait on the opportunity to do so."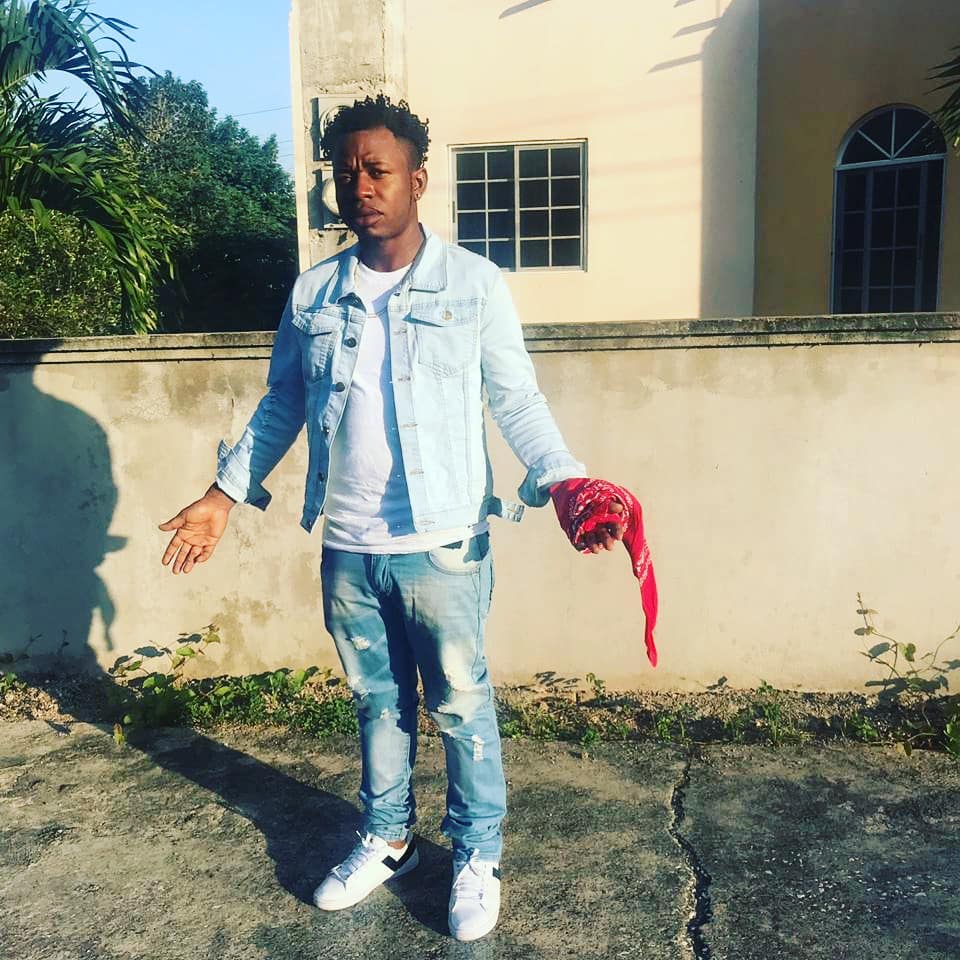 While he waits on his big break, he is working hard, producing quality music, such as his hot new song, "Single." The track was produced by Dormroom and mixed by Fred Sinatra. "Single" was released on May 26, on YouTube. The song gives R&B vibes mixed with a little dancehall and was motivated by a failed relationship the singer had. "I felt like I was single in that relationship; she was married to her phone more than me," he said.
The track currently has over one thousand views on YouTube. It also has a very real quote attached to it, "Lost interest results in blank love. With nothing to hold on to, it's best to go our separate ways than pretend to be happy in a one sided relationship." The video quality is immaculate, and the concept for the video is quite creative.
Breakege Di Ultimate, whose real name is Damion Bartley, relocated to Kingston in 2008. Prior to that, he attended Vere Technical High School in Clarendon, his home parish. After having challenges in securing a job, he made the choice to chase his dreams of becoming an artiste.
Check out the video for his song "Single" below.