Chris Brown has remained consistent in his musical releases throughout this year. The Virginia born singer/dancer recently debuted a music video for his song "Heat" featuring rapper Gunna, off of his new Indigo album.
The track as the name suggests is complete fire. Chris Brown as usual graces the beat with smooth vocals and impeccable melodic runs. Gunna's performance did not disappoint either as he gave us the perfect second verse to complement Breezy's flow and storyline.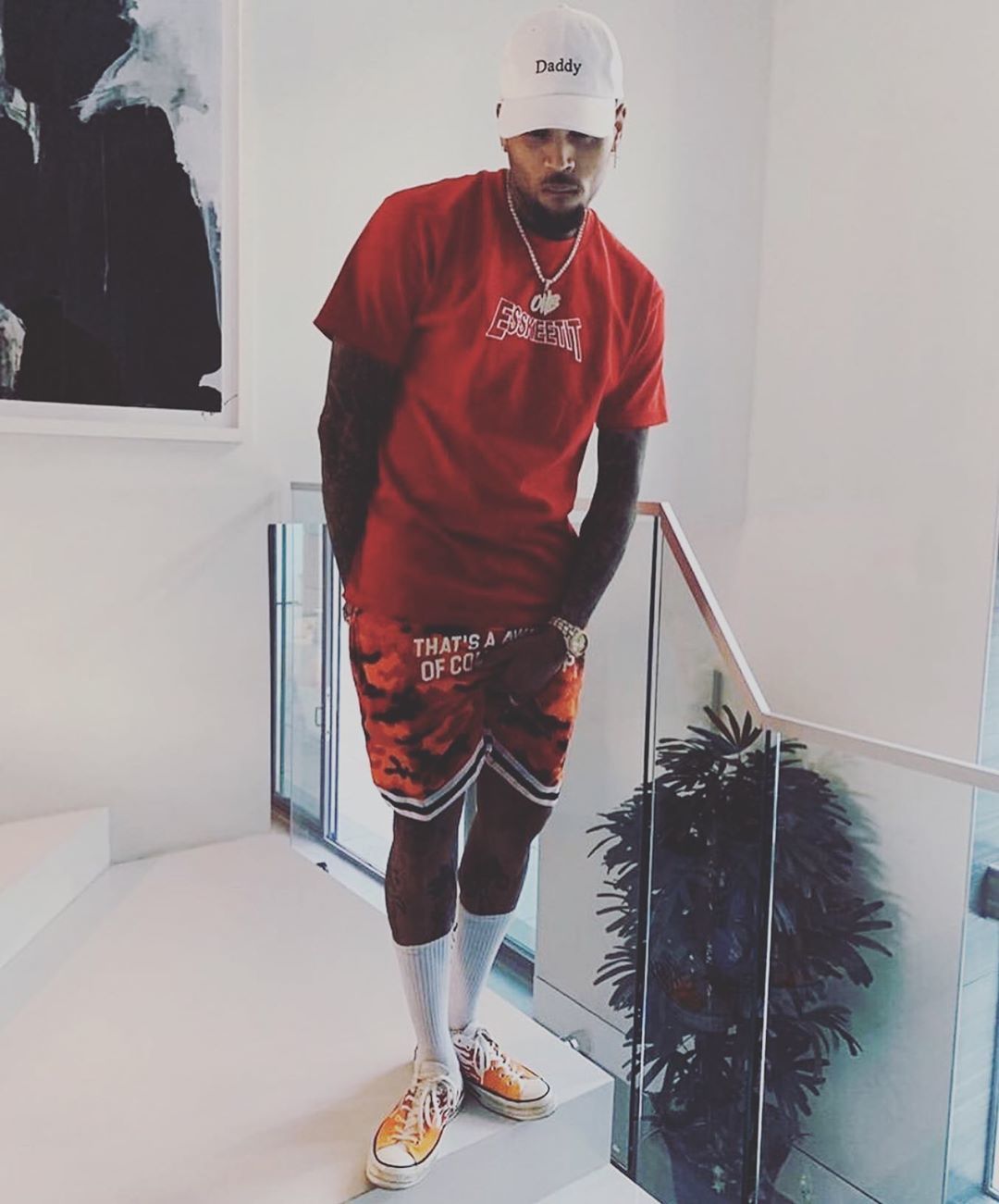 The main chorus speaks to a female character and reveals her and Chris Brown's sexual intentions. "Everythin' designer, that's on me, uh / That's water when I walk (when I walk) / Looking like you, just tryna f–k, yeah (tryna f–k, yeah) / This drip got you in heat / Just jump in, baby girl, hop on this dick, yeah / You know that I'ma beat (yeah, yeah, yeah, yeah) / All this drip got your ass in heat, yeah oh"
The music video has, of course, garnered millions of views since its release on August 30. It features an army of beautiful black women who Chris invites into his 'Indigo' store to assist them with apparel. It's great to watch Chris in character interacting with these lovely females while entertaining us with incredible choreography.
Just last month, Chris Brown's Indigo album surpassed a billion streams across all streaming platforms. It became his third number one album on the Billboard 200 chart and was certified gold by the Recording Industry Association of America (RIAA). Check out the official music video for 'Heat' below.