It appears that some die-hearted Dexta Daps fans will go to any lengths for a little "Morning Love" from the singjay.
A female fan managed to scheme her way into Dexta Daps's hotel room while he was in Guyana for a performance. The story has been making headlines as it's become his word vs. hers in the case of whether or not the two had sexual relations. It is alleged that the Guyanese fan is even accusing the Dancehall artiste of rape.
In a video reaction to the whole controversy on his Instagram live, Dexta Daps said, "Mi doh f–k it. Unu jus low me. Mi nuh f–k it. And if mi f–k it then none a unu cya do nuttn bout it but I didn't. Avoid me, leave me alone, yu hear? Mi can sue dem but mi nah no time. Guyana nuh mek mi start pree unu enuh. Guyana me a beg unu nuh mek mi start pree yuh. People a tell mi fi sue unu fi slander mi name an one bagga ting," he said.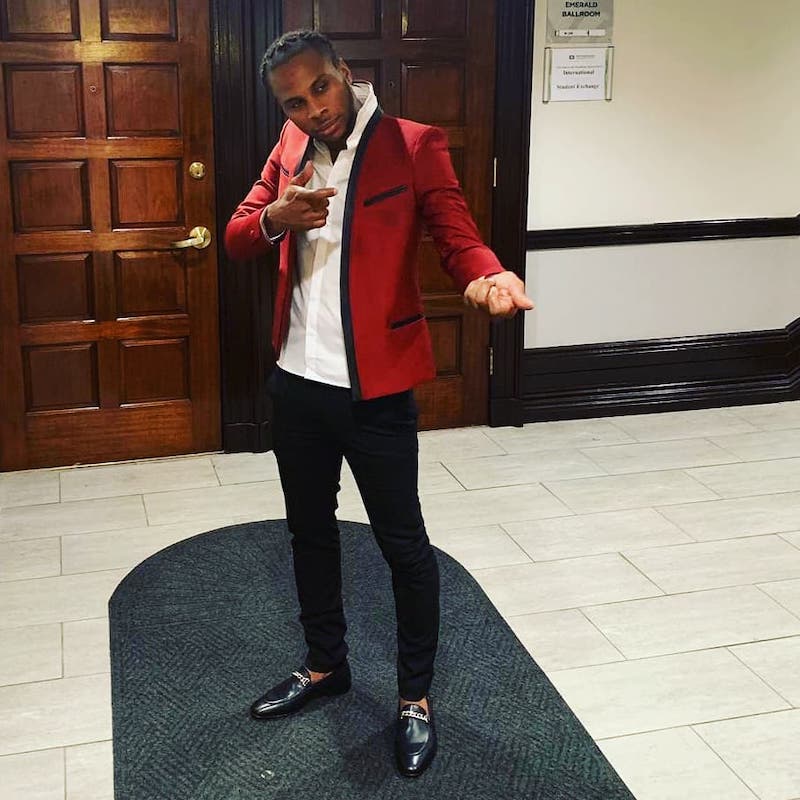 There is still no confirmation on how the fan got into the artiste's hotel room. The female's case, however, is very convincing as she not only appeared to be nude in the "No Underwear" singer's bed, but there is also footage of her at the event with Dexta Daps the night before.
As evidence that he was not intimate with the fan in question, Dexta recalled when a similar instance occurred in the past when he did not respond to the rumors. In Dexta's own words, it's because "Mi did f–k that." After mentioning the female's name, Dexta went on to say "Mi nah no time fi explain wah mi do. A wah mi doh do mi afi explain and try tell unu wah happen, yu see me." Dexta's reaction is kinda facetious as he dismisses the absurd claims.
Hopefully, this will not advance to a legal dispute. If it is the negligence of the hotel security or front desk that caused this whole debacle, it would be fair to say that Dexta Daps deserves a genuine apology.