JAY-Z reportedly stepped in to help Rihanna raised $50 Million for her Savage X Fenty Line.
Do you think it's possible that Rihanna ever gets tired of making money? As if her nine-figure net worth was not enough to blow our minds, the singer is reportedly getting a helping hand from a billionaire to rake in even more millions.
The pop singer's fashion brand Savage X Fenty has been a successful venture since its inception in 2017. The line features alluring and lavish lingerie by Rihanna. The Bajan pop star recently inked a deal with Amazon Prime Video, which will air an exclusive runway show featuring the Savage X Fenty's latest looks.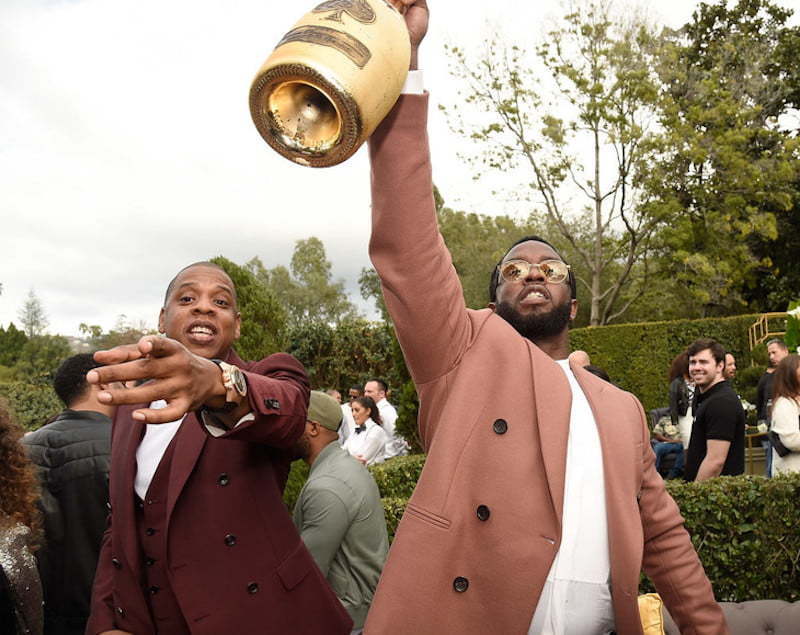 Now it's being reported that the brand has managed to garner $50 million in funding. Rihanna and the team behind the fashion line previously secured $20 million and recently earned investments from executives at several firms. That included Jay-Z's Marcy Venture Partners LLC. All funding accumulated – carry the 1, add the 0's and all in all a whopping $50 million was the result on the accounting books.
Let's not forget that Rihanna was named the world's richest female musician by Forbes in June of this year. The singer's estimated net worth is $600 million even though she hasn't released an album in over three years. This woman is the epitome of making money in your sleep. According to reports, she also owns 15% of the Fenty brand and that alone is worth three big ones; and by that we mean the big B – $3 billion.
Her Fenty Beauty line has secured major income for her during her musical hiatus, and now that she is about to drop a new reggae album, Rihanna has secured a spot on Forbes rich list for the rest of her life.