Charly Black associate Buck 1 was shot and killed yesterday.
Dancehall deejay Buck 1 of Charly Black's Team Unstoppable was shot and killed in Parry Town, Ocho Rios yesterday morning (Aug. 26, 2019). The story is still developing, but Urban Islandz can that the artiste and another man were both shot and killed. The other man has been identified as 35-year-old Kemar Thomas, also of Parry Town, St Ann, and a Clarendon address. We're told that it might have been a case of mistaken identity, or simply him being in the wrong place at the wrong time. The Ochi Rios Police are currently investigating the shooting as a homicide.
There has been a significant outpouring of support from friends and fans. Emcee Tamba from the Charly Black-led Team Unstoppable stated that Buck 1, whose real name is Lancelot White, was a good person.
He released a voice note in which he said, "is a good youth to me, a mi team member right now mi a talk mi Inna tears a mi team member. Me and him never have nothing mi Neva see Buck 1 and nobody Inna argument, never see anybody and him Inna the community Inna argument. A inna mi sleep mi deh and get the phone call last night swear all now mi nuh even done get the full details and everything but to what mi a hear is like dem a say him pass away u seet. Mi Nuh know him as no bad person, Neva even see Buck 1 with a knife."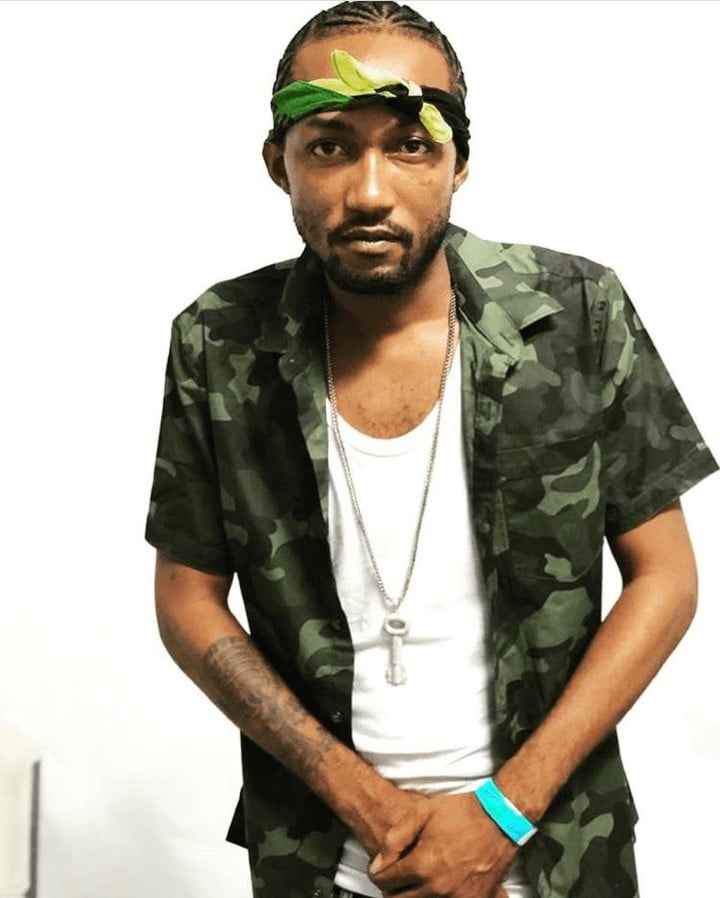 He then became very emotional crying on the voice note, and you could hear the pain in his voice. When he regained his composure, he ended the voice note by saying, "right now the morning ya Nuh good."
It is quite apparent that The Unstoppable Team is in a state of shock and disbelief over the loss of their fellow member.
One of Buck 1's well-known songs is his collaboration with Charly Blacks titled "Attention Seeker" for Troyton's Dancehall Bully rhythm. He also recently released a new song and accompanying video titled, "Rise We A Rise" on the Believers Riddim. The track was published on June 10, 2019.
"Rise We a Rise" is very uplifting and is picking up momentum. It currently has 3.5 thousand views on Team Unstoppables' YouTube page. The track was produced by Multi-talented Music and the video directed by Dameon Gayle for Warrior Musick Productions. The video is now plagued with comments saying, "RIP."
He was also a contestant on the popular Magnum Kings and Queens competition in 2013 during which he was commended for how comfortable he seemed on stage.