Beenie Man is a liar, at least that is what 6ix manager, Heavy D, is now saying.
Grammy Award-winning dancehall deejay Beenie Man is now mired in controversy with the 6ix, as the group's manager Junior' Heavy D' Fraser speaks out. Heavy D is now claiming that the artiste's assertion that he had a verbal agreement with him for the group to perform at Summa Sizzle in Clarendon on Saturday night is untrue.
"Beenie Man needs to stop telling lie. Him lie say there was a contract, him lie say we inna the venue; him lie say we left the venue. The youths dem don't know him, and dem never tek money from him so why him a pressure the 6ix and nah pressure Masicka, Aidonia or Govana dem?" Fraser reportedly told reporters on Wednesday.
Heavy D said contrary to Beenie Man's claim, group leader Squash, had not promoted Beenie's show on his social media pages neither was there any contractual obligations. As a result, the 6ix's name was misrepresented on the Summa Sizzle show.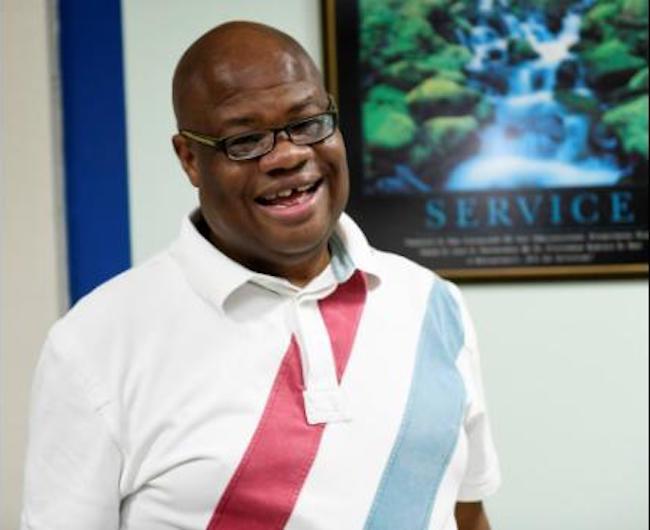 The controversy began swirling on Saturday night after the 6IX failed to appear on the show as promoted evoking an outcry from disappointed fans. A day later, 6ix member Chronic Law made a post on social media claiming that he and his group were never officially booked for the event and that Beenie Man should not have expected them to performed for free.
Chronic law, Daddy 1 and Squash were promoted as being among the artistes billed to perform at the event. But Chronic Law, in his Instagram post on Monday, said no deposit had been paid to the group, thus the non-appearance. Beenie Man posted a three-part Instagram video on Tuesday ranting about the fallout. The Dancehall King said that his team had received authorization to promote the artistes as being billed for the show. He added that his business partners had a verbal agreement with their management team.
However, Heavy D said Beenie Man, whose real name is Moses Davis, did not professionally handle his business, but undertook his affair in a haphazard and underhanded fashion.
"Beenie never do the business the right way. Blue never answer the phone when we call. Tell me who can advertise Beenie Man for four months and don't pay him, who can book Beenie Man and don't pay him…who does that?" the manager told Loop.