Spice was among four female artistes named by a New York Times columnist as redefining contemporary dancehall Music.
Spice fans are reveling in the article, published on the NY Times website last Friday, which featured their queen getting lauded for making groundbreaking moves in the genre. Spice expressed gratitude to the publication with a post on Instagram on Saturday, which has since attracted more than 700 congratulatory comments and 48,000 likes.
"Thanks New York Times for this feature… Women dominating dancehall," Spice wrote on her on Saturday where she uploaded screenshots of the feature titled "The Queens of Jamaican Dancehall," which was headlined with photographs and a video of her, clad in African tribal attire singing her song "Black Hypocrisy."
Also featured was Ishawna, who, on the other hand, claimed that her private parts had landed her a mention in the column.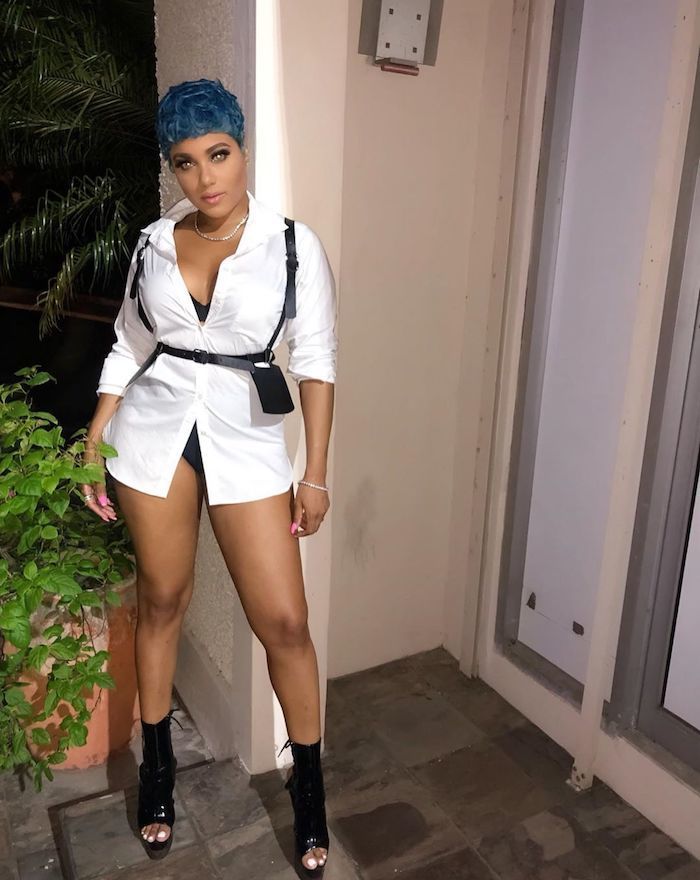 "When singing about your vagina gets you featured the NY Times. Check it out guys" she posted on Friday on Facebook and Instagram attracting just under 5,100 likes and 106 comments.
Columnist Lauren Du Graf pinpointed Spice, Ishawna, Jada Kingdom and Shenseea in the weekly online column dubbed Surfacing, as women who were beginning to change the language of the dancehall genre by 'taking on topics like queer love and colorism.' According to the magazine, Surfacing explores the intersection of art and life.
Du Graf notes that dancehall, which is in the midst of a global revival 'has long been dominated by men,' but now, many more women, like the listed quartet, are making dancehall music.
The writer notes that "Spice has been making music since the early 2000s, her most controversial moment being 'Black Hypocrisy,' release in 2018.
"All my life I've been affected by what I call colorism. I took the initiative to write the song because I have such a huge platform. And I have a voice," Spice is quoted as saying.
Ishawna speaks on parity in oral sex a matter of social justice, according to the article, claiming that men want it to be done to them but do not want to return the favor.
"They want it done to them but we can't receive it back. I'm like no — times have changed…In dancehall you have a lot of things that's like taboo topics. The men are allowed to say what they want to unapologetically. I sing about topics that women want to talk about," she said in her interview.
For her part, Shenseea in her redefinition, according to Du Graf, in the video for her song "Blessed," shows her in bed with another woman, which displeased some of her fans.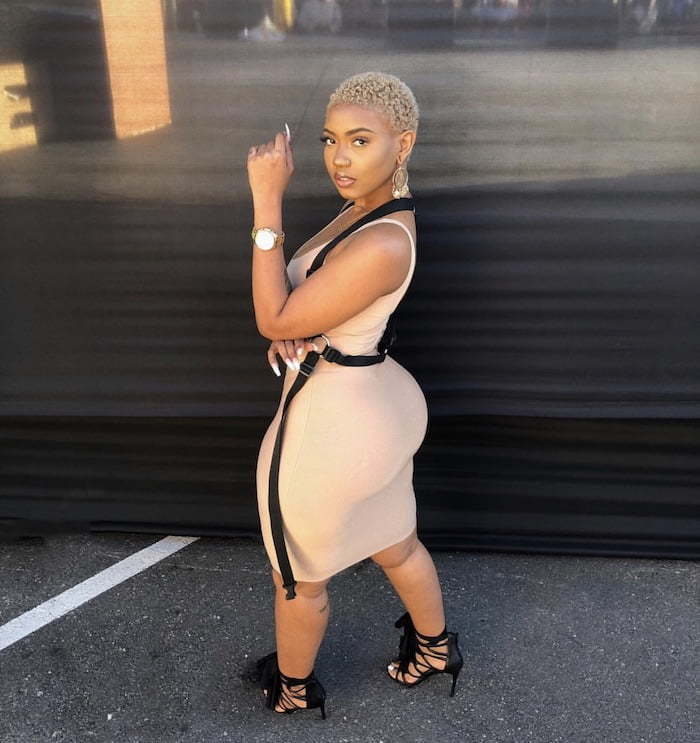 "People might bash me, but I'm showing people they should be free in their own life. I'm not standing for the things they stood for. If I want to do it, I'm going to do it…," she tells the interviewer.
In her music videos, Kingdom's insecurities and romantic obsessions play out in graphic extremes, Du Graf says of Shenseea's one-time friend, Jada Kingdom.
"In 'Love Situations,' she carves up the body of an unfaithful man. Kingdom has been open about the challenges she has faced as a survivor of sexual assault," the columnist wrote, noting that the singer did not have friends apart from family members," following the assault but instead was 'always writing and reading.'