Rick Ross was forced to address some backlash for axing Pusha T's controversial diss verse from "Maybach Music VI" featuring Lil Wayne.
Rozay's new album "Port Of Miami 2" is now out and already's it's stirring up some controversies. Last month, Urban Islandz reported that Rick Ross put Lil Wayne and Pusha T on the same song without their knowledge despite their age-old beef. The feud between the two rappers dated back over a decade, and while Ross intentions might've been good, he now found himself defending his actions after the final song came out without Pushs's verse on it.
Rick Ross did a sit down with Ebro Darden on Hot 97 radio on Friday where he addressed the controversy. He said that both rappers cleared their verses for the track, but in the end, he didn't feel like they would make peace after the final track comes out.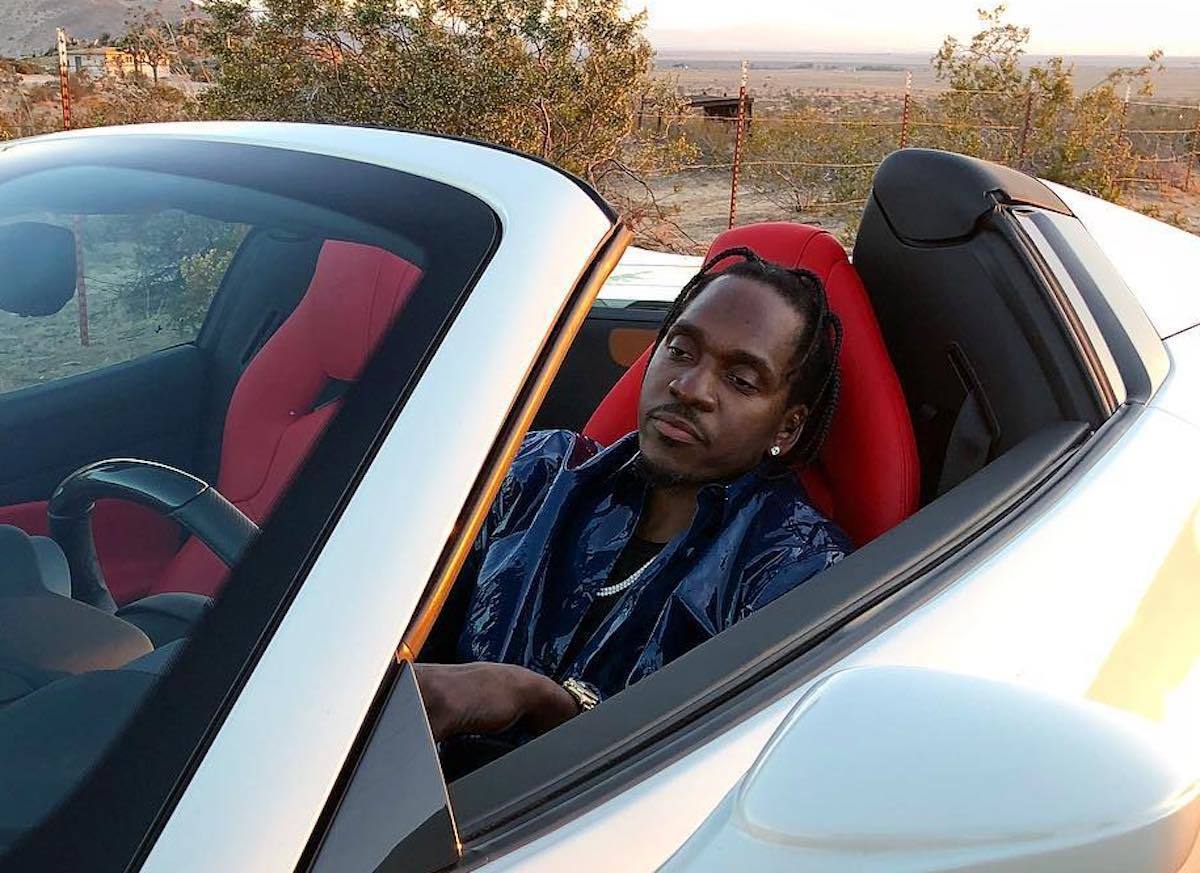 "Like I said, it was more about the bigger picture," he said. "Is this gonna move them two getting together, you know, closer? I' ma take the charge for that. I didn't feel like this was the time for that."
Ross has not answered why he specifically removed Pusha T's verse from "Maybach Music VI," but fans are theorizing that it's because of how controversial the verse would've been. Nevertheless, someone leaked the verse online, and it did rile up both Pusha and Drake fans. We also don't know if Lil Wayne heard the verse before he gave Rozay the green light to put him on the record.
The Miami rapper also said that he wants to get Drake, Lil Wayne, Kanye West, and Pusha T on the same track. While that is an ambitious dream, it's not totally impossible since we've seen rappers gone through bitter beefs and later make peace. Look at JAY-Z and Nas.