The Weeknd is working on a new album amidst his breakup with Bella Hadid.
The Starboy singer has been missing in action over the past year following the release of his most recent album, My Dear Melancholy, last year. The project earned him a lot of praise from his most hardcore day one fans who lauded him for going back to his dark R&B roots. Earlier this year, The Weeknd reaffirms that his next project will be a lot less pop and more of the music that helped turned him into a household name.
On Tuesday, The Weeknd posted a selfie of himself on Twitter where he revealed that he is in the studio cooking. "Album mode full effect," he tweeted while donning a new hairstyle and white Nike headband.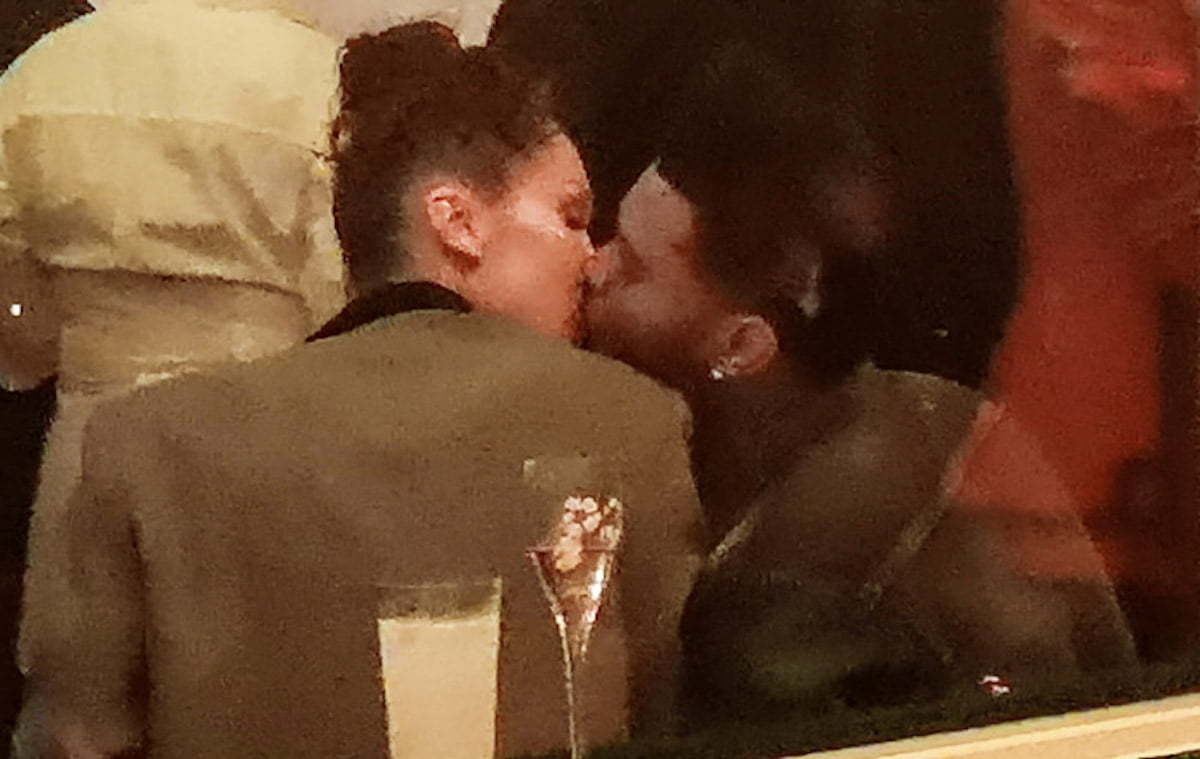 The announcement comes just a few weeks after rumors first surfaced claiming that the Canadian singer and his on-again-off-again girlfriend Bella Hadid have broken up. Sources claimed that because he has been locked down working on new music, he hasn't been spending time with her and that he the primary reason why they broke up. His last project, My Dear Melancholy, consists primarily of music he recorded about his failed relationships with Selena Gomez and Bella Hadid.
So far there is no title or release date for the album. However, earlier this year Weeknd hinted that it will be titled Chapter VI. There are also some other titles floating around like "Where Dreams Come True" which was spotted on an XO billboard recently. Urban Islandz will keep you posted on when the album will arrive and the title.
album mode full effect pic.twitter.com/ywnD18kF29

— The Weeknd (@theweeknd) August 6, 2019
— The Weeknd (@theweeknd) July 31, 2019