Drake gave us "Care Package" this weekend, and it didn't take that long for the rapper's new project to start claiming number one spots.
The compilation went number one on Apple Music Chart. Drake's latest compilation consists of some of his classic hits that never made it to anyone of his major albums. The project features tracks like "4 PM in Calabasas," "How Bout Now," and "5 AM in Toronto". Most of these songs are a decade old, but fans reacted promptly to the new release which premiered on Apple Music on Friday, August 2.
Even without much promotion or prior notice, "Care Package" manages to secure the number one spot on Apple Music chart; not to mention that the project is compiled of old music that fans had already downloaded mostly through unconventional means. This alone should speak volumes about the Canadian rapper's huge success and vast influence.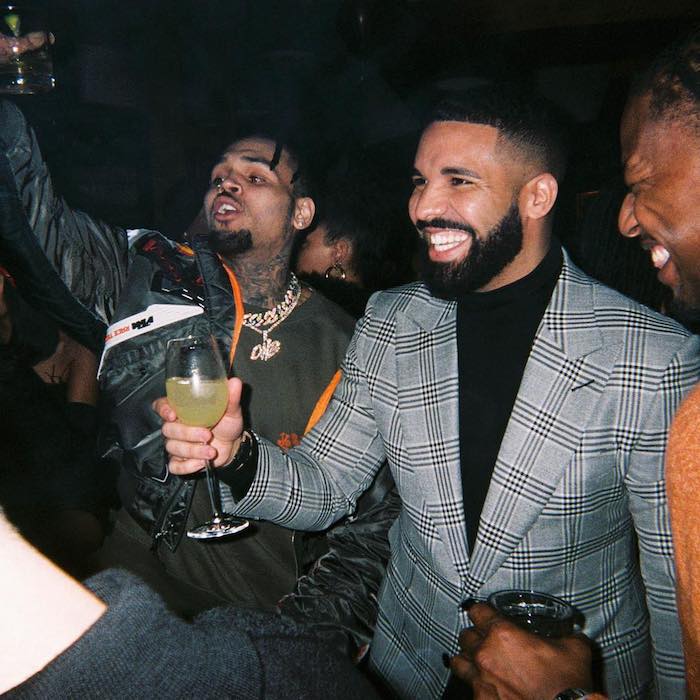 Many users shared the news of Drake's latest release going number one on Apple Music on social media. One user who recognized the greatness that seemed to be escaping many wrote, "#Drake finessed a new bag off of old songs." It's funny but true. The OVO frontman is an entrepreneur now, so maybe recycling old songs is just a smart business decision.
On the other hand, Drizzy fans don't care if they've been 'finessed' since they now have access to stream the songs that were never available on streaming platforms before like the classic "Trust Issues." Now that Apple Music is making iTunes library obsolete, Drake's "Care Package" came right on time with a lineup of songs that many fans would have otherwise lost from their saved music folders. This gift definitely deserved to be treated like one by being given the opportunity to boost the number one position on Apple Music.