Did Spice snub Koffee at Reggae Sumfest?
A five-second video clip of a seemingly awestruck Koffee talking with dancehall diva Spice seems to be creating some controversies. In the clip, an animated Koffee appears to grasp both of Spice's hands while speaking excitingly as the Dancehall Diva gives her a radiant smile. Spice asks her if she had performed yet, and then her smile quickly disappeared, and her face became serious as she turned away from the teenager and heads towards the stage clad in performance outfit.
The video had some tongues wagging about the teenage star's apparent humility and Spice's graciousness. "Queen recognize queen," sulphursivic wrote under one of the video which was posted by two separate music Instagram pages, while randy.leon.fotos posted: Koffee, you look star struck and it should be vice versa stay humble."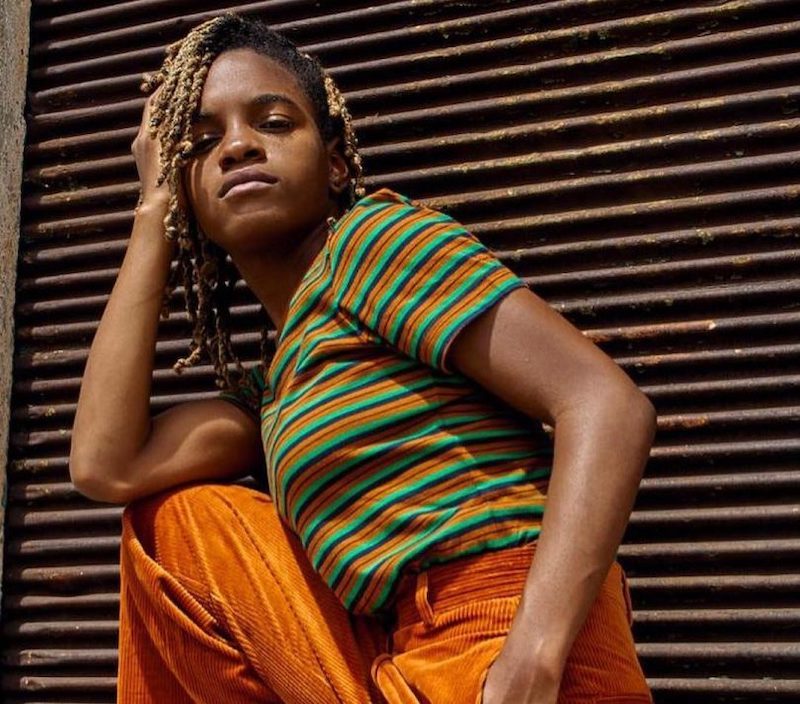 Some fans expressed their dissatisfaction over the interaction between the two dancehall stars. Others thought that the dancehall Diva's body language showed that she was not too enraptured with the 19-year-old, and could not wait to leave her presence.
"She looked annoyed," another fan declared while Fulleyes added, "Spice looking like she not even into the convo; she gone be bigger than you spice so be humble."
"Damn, that smile was so FAKE!!!," another follower afrikanfood said in blasting Spice. On the other end of the spectrum, some of Spice's fans rose to her defense. "It just look like it was time for Spice to take the stage. Whatever was transpired, Koffee answered and Spice said 'alright babes'. Where's the negativity?" livi_x_love said.
Spice was also defended by rangeofficial who blasted the detractors for being hateful towards the 36-year-old. "She ask Koffee if she go back up already Koffee answered then she said alright respect babes … everybody know seh if it was anything negative audio woulda big n loud and headlines woulda get it a run wid zas crise why… mi read deh lip deh asf!" she noted.
"Dem say when people noh like u dem geh u bucket fe carry water all if Spice was putting food on uno table uno would have bite her hands same anyways. uno gweh n stop de gutta mentality full hatred and negativity," Curriedeon stated.
For angel_boo_cake, some Instagram followers were too judgmental and overly ready to think the worst of Spice. "Too much haters in Jamaica big up yourself spice and big up yourself coffee keep on putting in the good works," she said.
Other commenters though, did no read much into the exchange between the two and thought Spice's countenance only changed because she was about to hit the stage and was only getting into performance mode.