Should Jahvillani be an ambassador for British shoe brand Clarks?
Dancehall artiste Jahvillani gained another stride after popular shoe brand Clark's endorsed his song "Clarks Pon Foot" as the summer anthem. This is in keeping with dancehall's traditions since Vybz Kartel also had a Clarks song that was acknowledged by the company. Clarks went as far as to re-post the official video on social media, a big deal for the dancehall newcomer. In an interview with the star, the Wildside Government leader said: "affi feel good seh dem recognize the work being put out."
The endorsement is definitely a move in the right direction for the young artiste as gaining corporate sponsorship is a big deal for every artiste. In recent years we've seen more artistes landing big corporate deals like Christopher Martin with KFC, Bounty Killer with Hennessey, Ding Dong with Grace as a global brand ambassador and Shenseea with Pepsi and Western Sports as a brand ambassador. The crop of artistes getting sponsorship at the moment is of a certain ilk as the values of the artiste must match the direction of the brand.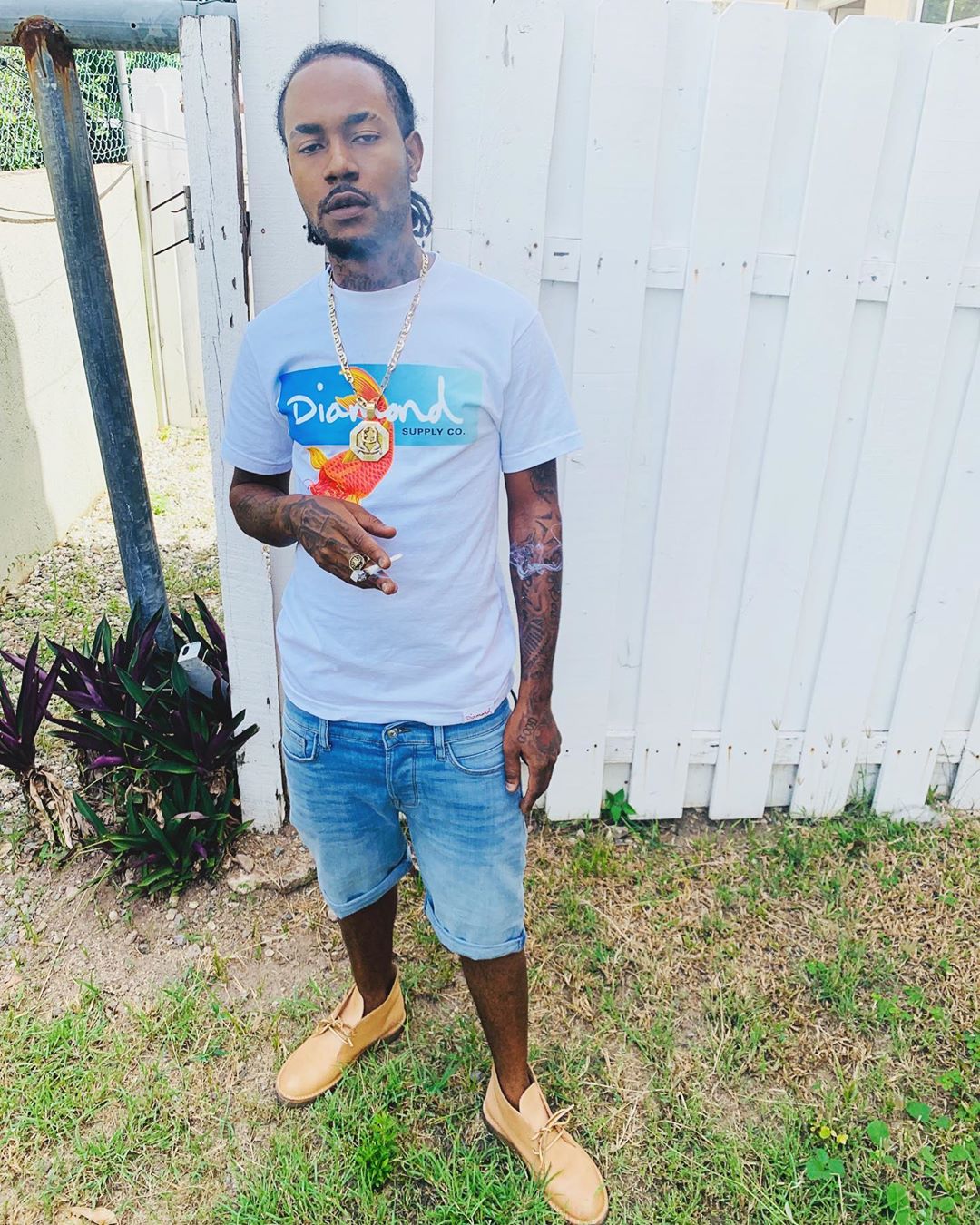 Jahvillani is definitely on the right path with his music. I have come to observe that his songs are all well-curated with very relatable lyrics. Some of his tracks are not very hardcore but also no pushover, which might be just what these companies are looking for to promote their brands. ?Keep it up Jahvi, the rest of dancehall can take notes.