Drake is getting sued by another female.
The good thing for the Canadian rapper is that this lawsuit not related to any alleged sexual misconduct, but the bad news is that he is getting sued. Amanda Giovacco, 24, of Staten Island, filed a lawsuit against Drake claiming that she received brain injuries at his concert at Madison Square Garden in August 2016 when someone threw a beer bottle that hit her in the head. She is also suing Madison Square Garden and Live Nation claiming negligence in allowing the crowd to get raucous, Page Six reported.
"Amanda Giovacco, was violently struck by a beer bottle that was thrown while attending the Drake concert, was maliciously and without just cause provocation, subjected to a battery," her lawsuit claims.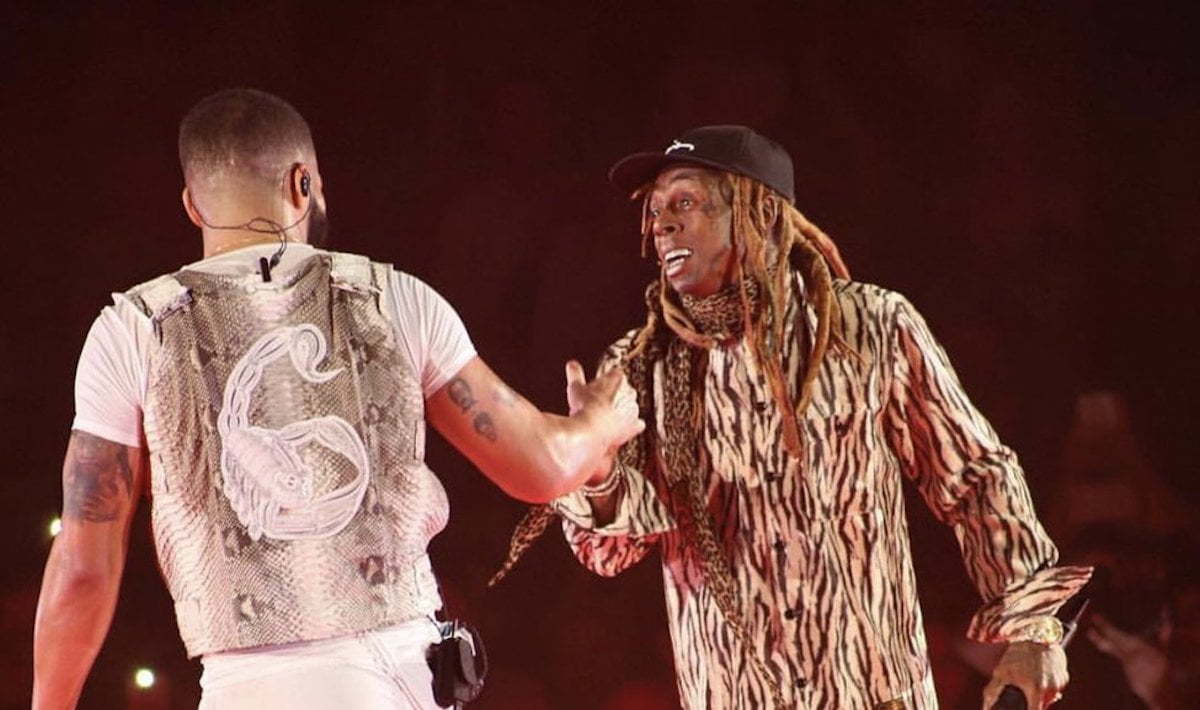 Giovacco argued in her lawsuit that the venue was negligent when they allowed vendors to serve "excessive amounts of alcohol" to partygoers and that the venue was overcrowded with inadequate security. She accused the venue of improperly serving partygoers beer in glass bottles instead of plastic containers, one of which hit her in the head causing permanent damages.
The 24-year-old female also claimed that Drake has a history of violence at his concerts and that Live Nation and Madison Square Gardens didn't take enough steps to ensure that the venue was safe. She claimed that she "sustained a traumatic brain injury and seizures," which derailed her dreams of going to medical school.
Drake has not yet responded to the lawsuit.