Joe Budden says T.I. is about to start his own podcast, and he is in full support of it.
In the ever-growing trend of podcasting with more and more celebrities starting their own audio shows, Joe Budden has led the charge in rappers-turned-media commentators in recent years. On his own popular podcast that's released exclusively on Spotify, Budden revealed that ATL rapper T.I. might be starting one next. In episode 262 of "The Joe Budden Podcast" that dropped over the weekend, Joe Budden said he was in Starlettes, a popular New York strip club when he ran into T.I. and got into a long conversation.
"I saw T.I. and J.D. in the strip club on the same night," he said to his three co-hosts. "Me and T.I. had a very lengthy conversation I meant to come in here and tell y'all about. He's starting a podcast."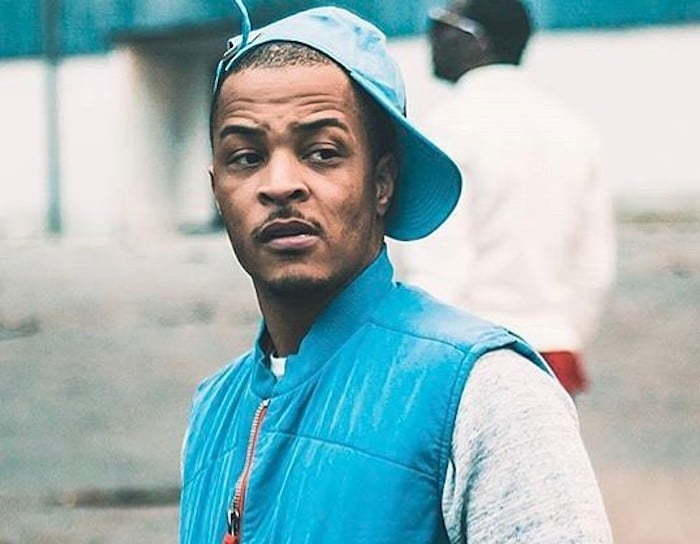 Co-host Rory Farrell added that he would love the idea of a T.I. podcast.
"That's the problem I was telling y'all for a long time.," Joe responded. "There's a few n*ggas that … who cares if everybody starts a podcast? Cause everybody don't need a podcast. But there's a few n*ggas that if they start a podcast, it's gonna be a good podcast. T.I. is on that list."
The "Pump it Up" rapper and "State of the Culture" host didn't give any more detail on what precisely the podcast will be about, but he said it's something to look forward to.
"He told me the idea of the podcast and, I won't say it but… it's pretty good. It's pretty good. Yeah, shoutout to Tip man."
Last week Joe found himself in the midst of a podcast beef after he publicly criticized The Read host Crissle on her stance against ASAP Rocky's arrest. Crissle tweeted out an old ASAP Rocky quote where he detailed his disconnect to police brutality in the black community, implying that she didn't feel bad for his current situation.