Master P is blasting BET for honoring Nipsey Hussle with the Humanitarian Award at the recently held BET Awards.
Master P thinks BET should have given Nipsey Hussle his flowers while he was still with us. The No Limit Records CEO appeared on the Breakfast Club Tuesday to talk Black Hollywood, Tyler Perry and the premiere of "I Got the Hook Up 2." In the midst of the discussion, Master P discussed the challenges he faced trying to get BET to work with him on certain projects. The conversation led to other criticisms from hip-hop icon of the network, including the decision to give the late Nipsey Hussle the Humanitarian Award at the 2019 BET Awards, a little over two months after Nipsey was killed in Los Angeles.
Master P commended Breakfast Club host Charlamagne Tha God for asking in a previous interview with BET head of programming Connie Orlando if Nipsey was up for the award before he died. Orlando's answer was "no."
"Nipsey is my dog, that's my boy. But I'm like you know, give people their flowers while they're here. Don't just get caught up in the hype," he said. "Nipsey's daddy was trying to say that. 'Why y'all ain't give that to my son while he was here?' I just think that everybody gets caught up in whatever is hot instead of doing what's right."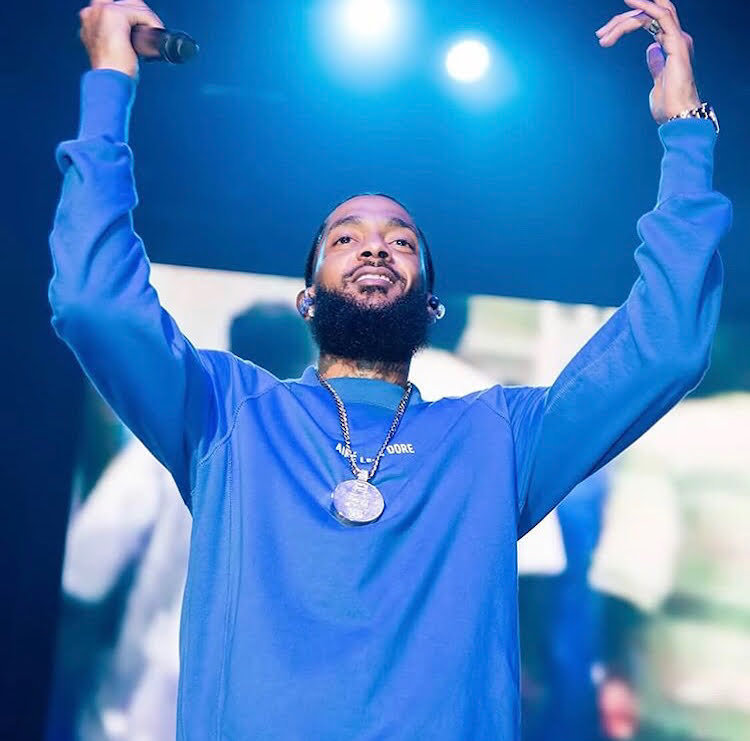 Master P went on to say he wanted to have a conversation with Orlando about the decision. Charlamagne agreed that Nipsey deserved the honor at last year's BET Awards.
"I don't even think they knew who he was last year," Master P responded. "He got into with that guy at the thing, they were acting like they didn't know him," referring to the viral "Nipsey slap" that was caught on camera during an altercation that occurred before the ceremony in 2018 involving Nipsey and his bodyguard.
"So if that was me or 50 Cent, we wouldn't have even been able to get into the BET Awards this year," Master P said. He continued by saying he deserved the award for Best Male Hip-Hop at the 2018 show, an award he won this year for his Grammy-nominated album Victory Lap.
This isn't the first time Master P was critical of the network. Last year he spoke out against the tribute for the late Mobb Deep rapper Prodigy during the 2018 BET Awards, saying the network would have never changed the award for Prodigy if he was still alive.
Watch the interview below starting around the 5:43 mark.