One Nicki Minaj fan decided to press Cardi B about touring and gets a savage clap back.
The "Press" rapper has been busy all year performing on some of the biggest music festivals around the world, but some fans are still questioning why she isn't on any major tours. Last year, she pulled out of Bruno Mars tour because her daughter was too young to be traveling all over the country with her. Since then, Cardi B hasn't been able to snag any major tour deals, or perhaps she didn't get an attractive offer.
The Bronx rapper is currently in Europe performing on some major events, and one fan of Nicki Minaj, decided to press the rapper about touring. "Anyone gonna explain why Cardi hasn't gone on any type of your yet or do we all just agree a lot of her success has come from payola and fake sales from her label so not many people want to see her live," the fan wrote.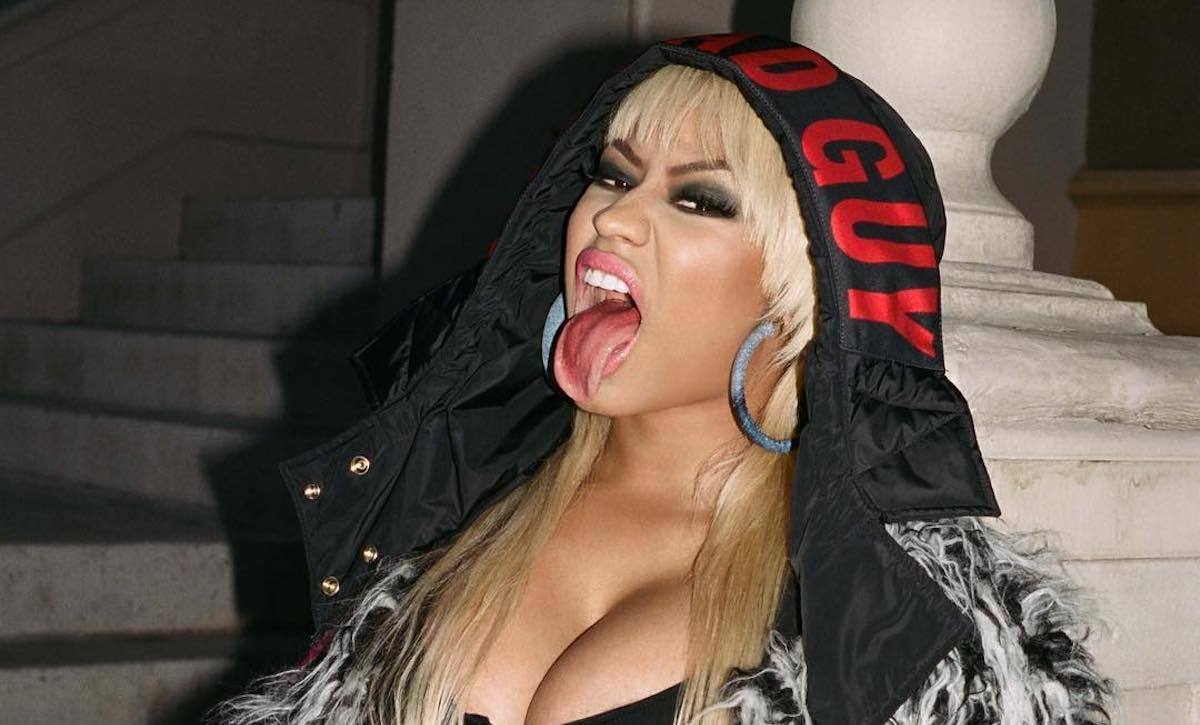 The clap back was swift. "Or maybe I'm doing festivals and independent solo concerts to prove thst I need big tour deal check cause I sell sh*t out and I perform my ass off … and honey I'm making 750K to a million a show some people do less then that on tour due to stage budget. Learn the business," Cardi B wrote.
While it's true that Cardi B has yet to sign a major touring deal since pulling out of Bruno Mars' tour last year, it's also true that she is selling out arenas as fans clamored inside venues to see her performed. Last weekend, she took her wig off in the middle of her set and threw it in the audience, and that clip quickly went viral. Both male and female fans are turning out to see her perform.