Dancehall artistes may have to either use up more of the Queen's English in their songs, in order to really make it big on the international stage, particularly in places like the US and the UK, it seems.
On Tuesday BBC Newsbeat reporter, Cherry Wilson, reported international Dancehall star Sean Paul as saying a "language barrier" is one of the reasons dancehall artists fail to make it big in the UK and US, as it is hard for some people to understand what he described, as hardcore patois.
"I'm able to speak in a little tongue where someone can understand me," the Gimme di Light artiste, reportedly said in the BBC interview. "Sometimes a lot of people still gravitate towards my music and say 'I don't understand what you're saying' but they get the gist of it.
"People speaking in hardcore patois, it's kind of hard for people to understand so that's a big factor," Sean Paul said.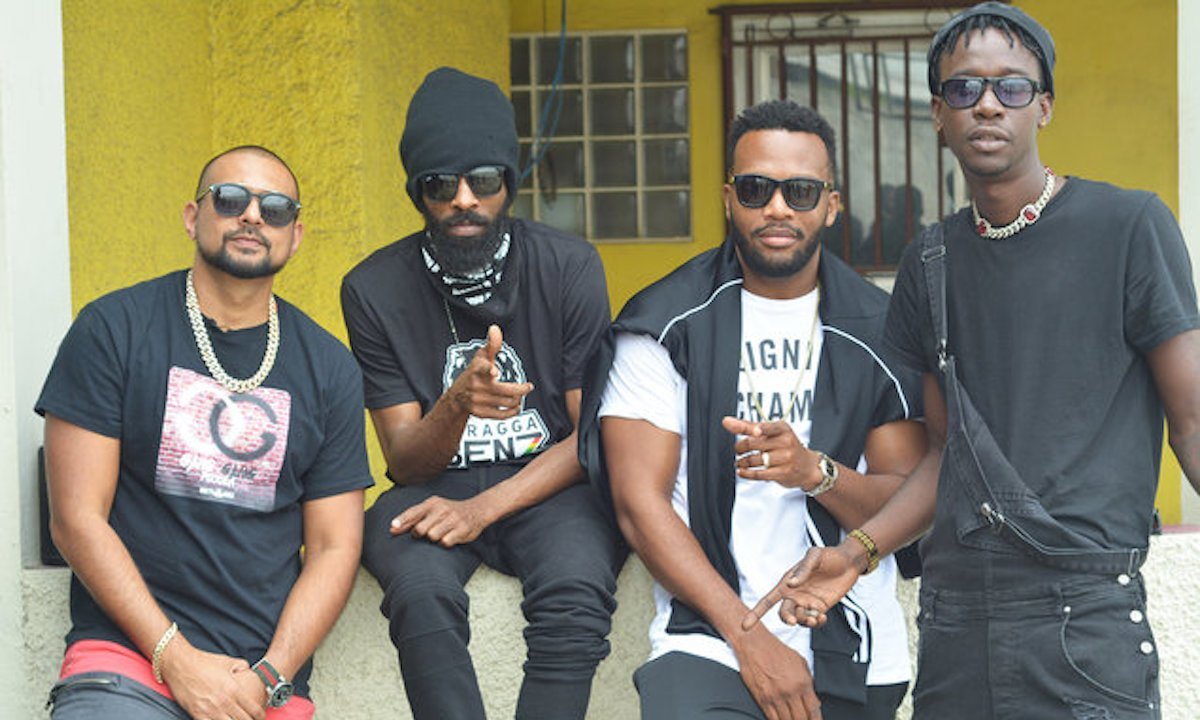 However, while Jamaica's other music genres mainly use English, the Dancehall genre does not, as Patois is the official language of Dancehall music.
Sean Paul might be underestimating the popularity of Patois, which, over the last several years, has gone mainstream, even into the halls of the prestigious Harvard University. In 2016 Harvard added Jamaican Patois to its list of electives, describing the course as an individualized study of the language at the elementary, intermediate and advanced levels.
Sean Paul is re-known globally for songs such as Get Busy and Temperature and Gimme di light, which date back to the early 2000s. He has also had collaborations with several American megastars such as Beyonce with their hit Baby Boy in 2003; the track "When You Gonna," featuring Keyshia Cole as well as Blu Cantrell with the single "Breathe," also in 2003. Earlier this year he voiced Shot & Wine in combination with British artiste Stefflon Don.
In mid-April this year, the artist told Billboard magazine that he performed at major events such as the Grammys and Billboard Music Awards would give Dancehall space at their big ceremonies because as far as he was concerned, the genre was not getting its due respect.