With Reggae Sumfest just under two weeks away, female deejay Spice is ready and raring to go.
The artiste, still basking in Saturday night's Sumfest Social Awards glory where she copped two awards, has promised to again represent for the women with another of her dramatic performances, for which she has become well-known. Spice won the award for "Best Female Artiste" for the second straight year. She also copped the "Best Publicity Stunt" award when she came out with the "Black Hypocrisy" bleaching photos last year fall.
"I won 2 Awards for "Best female artist and Best publicity stunt" at The Social awards. Thanks again Down sound records and big up my entire team. Waiting for @reggaesumfest July 19 fi come shell it," the deejay turned reality television star posted in a video caption on Instagram on Monday.
Spice was in a joyous mood as she started the video message twerking for a few seconds while smiling from ear-to-ear.
"I'm leaving Greece, but mi jus hear say I won Best Female of the year – again," she stressed.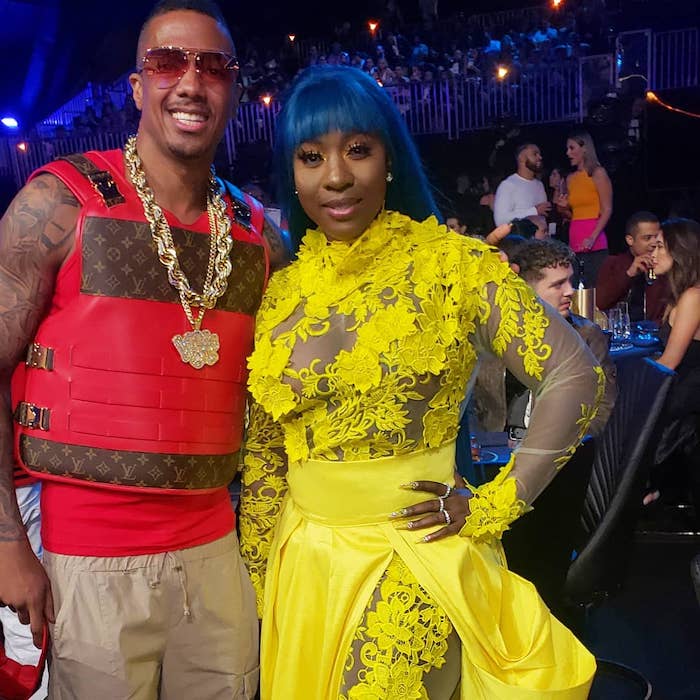 "Mi excited. Tank oonu…," she said before launching into another bout of booty gyrations.
Spice has been a staple act at Reggae Sumfest for the last several years.
In 2017, she caught the eye of Minister of Tourism Edmund Bartlett, who told the media he was captivated by the diminutive star's performance, whom he said made a lasting impression on him at that year's festival.
The dancehall diva, he said, with all her raunchiness, was what he regarded as "an entertainer par excellence" and could only get good credits from him for her quality performance, which, he said, if looked at beyond the very suggestive lyrics, was first class.
"She excelled in terms of sheer artistry…," the Minister had said at the time.
Spice, whose real name is Grace Hamilton, is expected to be among a slew of top acts to take the Reggae Sumfest stage on Friday, July 19 at the event which is held at the Catherine Hall entertainment center in Montego Bay, each July.
She will grace the stage along with a slew of top-notch artiste's including Chronic, Spragga Benz, Elephant Man, Agent, and Dexta Daps.