Recording artiste Anthony B has returned to his Original Fireman form, declaring himself a monarch, with a castle of his own.
The Trelawny native says he will be releasing his new album titled King in My Castle very soon. On Sunday, he provided a full-length video showcasing a compelling onstage performance of the title track in Mumbai India, in front of scores of Indian nationals, who latched on to every word of the chorus and sang along with him.
"King in my Castle; Title of my new album coming soon.. Performing live on stage in Mumbai India!!! The reggae music mission Neva Stopping peace love justice and equality cover the globe," the artiste posted.
His sneak preview of the album was not only limited to the title track though, as he also posted another complete live performance of the song, "First time I fall."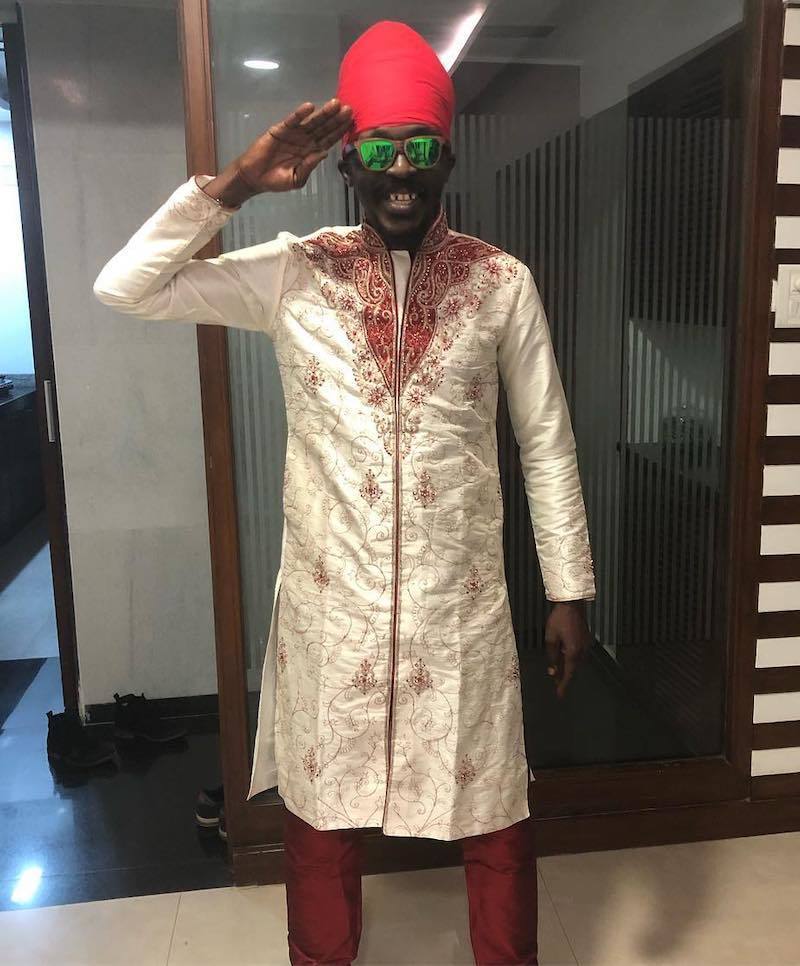 "First time I fall; title of this unreleased song, coming out in my upcoming album (King in my Castle) do you remember the first time you fall in love this is what this song is saying, do you remember your first love your first kiss and your first smile?" he noted on that post.
In April this year, the Rastafarian announced that he would be releasing the 19-track album this summer, adding that it is dear to his heart and had been working on it for a year.
The artiste who is widely known for his controversial mega-hit "Fire Pon Rome" which propelled him into the spotlight, told the media, at the time, that King in My Castle is an attempt to empower the youth, "to let them know that they must not let anybody push them around."
He had also outlined his 2019 tour itinerary, which runs from June to October spanning countries including Malta, the Reunion Islands, Austria, Germany, France, Sweden, China, Japan, India, Israel, Canada, the US, and Trinidad and Tobago.
Earlier this year, the star whose given name is Keith Blair, also ventured into book writing, penning the publication about romance titled Secrets to A Man's Heart.