Young Buck has destroyed 50 Cent in a second diss track "The Story Of Foofy" where he also namedrop Vivica Fox.
After dropping off his diss track "Foofy," Young Buck drops a second diss track where he went directly after the rap titan. It's unclear if these songs will be able to stay on streaming services like YouTube since 50 Cent yanked the last music video Buck released. According to Fif, Buck will have to fork out over a hundred grand to get out of his G-Unit contract.
Perhaps Young Buck is not sitting on that kind of cash right now, so he is trying to generate some buzz around his music. For the new diss track, the G-Unit rapper took a page out of Pusha T's book, who released the infamous "The Story Of Adidon" Drake diss track last year over JAY-Z's "The Story Of O.J." beat.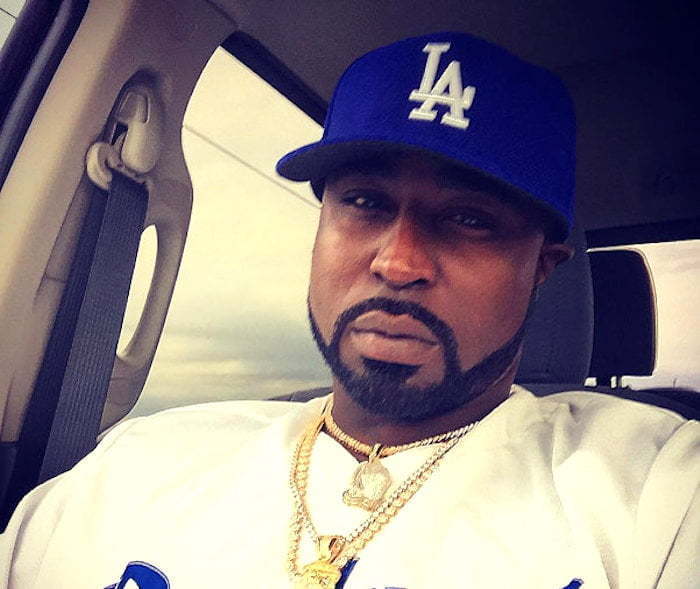 "Tour bus full of choppas, you open up the doors / Looking at me like 'Damn Buck, this sh*t is yours? /I'm looking at you like damn Foofy this sh*t is war /Can't let these n***as shoot me like they done to you before / Let Vivica come answer all this trivia, bout all the different things she put into ya," Buck raps.
50 Cent and Vivica have a bit of a twisted history from dating back in the day. Now they're bitter enemies who take shots at each other ever so often. Perhaps Young Buck is looking for an ally in her beef against 50, or maybe it just rhymes well. He would be better off seeking an ally in Ja Rule or Bow Wow who also has beef with the rap mogul and are able to lay down a few bars.
Fifty has yet to respond on Instagram, which is unlike him. Perhaps he doesn't want to transfer any clout to Young Buck and indirectly make him more money, or maybe he is waiting for the perfect timing to clap back.