Rapper Billy Da Kid, also known as EBE Bandz, murder suspects are now in police custody.
The Chicago rapper mysteriously went missing in late May, but authorities found his body last week Thursday and arrested two men suspected of killing him. Law enforcement officials say they are looking for a third suspect who is believed to be connected to the gruesome murder. The arrested men are now facing murder charges and concealing his death.
William Arzate, 22, was taken into police custody and charged with two counts of first-degree murder and an additional count of concealing a homicide. Miguel Ramirez, 22, was also taken into custody and charged with one count of concealing a homicide. Ramirez was not charged with murder, but cops say they're still investigating the killing. A judge has since granted the two men bond. Arzate bail was set at a whopping $1 million, and Ramirez was given a $50,000 bond.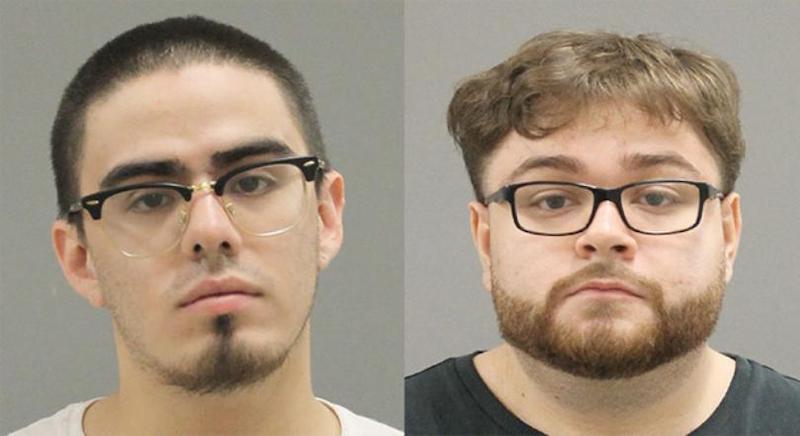 Last month, Billy Da Kid's manager confirmed on Instagram that he has gone missing, and no one has been able to locate him. "This is Big C his manager," the statement reads. "The last people I know he talked to talked to him Sunday in the early AM when he was driving home. His car was found in his garage today and his house was trashed."
Police were able to locate a crime scene, as reported by WIFR, and later found EBE Bandz body in "unincorporated Winnebago County."
Police have since put out a warrant for the arrest of 20-year-old Dakota Graff, who they believed are connected to the murder.
Details on Two Men Arrested For Beating Rapper EBE Bandz to Death With Baseball & Burning His Body (Videos) https://t.co/F4Xsda8KVE pic.twitter.com/wYj8FT3owl

— Robert Littal (@BSO) June 21, 2019