Munga Honorable's murder case has been delayed once again.
Munga Honorable appeared in Supreme Court in Downtown Kingston on June 6th. Munga, whose given name is Damian Rhoden, is charged in connection with the February 2017 murder of Cleveland Smith. According to the report put forward by the police, it is alleged that Smith (the deceased) was accosted by a group of men, one of whom was reportedly armed with a gun at a dance in Ackee Walk, St. Andrew. There was a disagreement which ended in Mr. Smith being shot and pronounced dead later that night at the Kingston Public Hospital.
The entertainer was granted bail in June 2017 for the sum of $500,000, and since then the case has dragged on through the courts. His attorney Christoper Townsend stated his client "just wants this behind him and wants to focus on his music career. However, the artist understands that this is a process and is really anxious to get this behind him."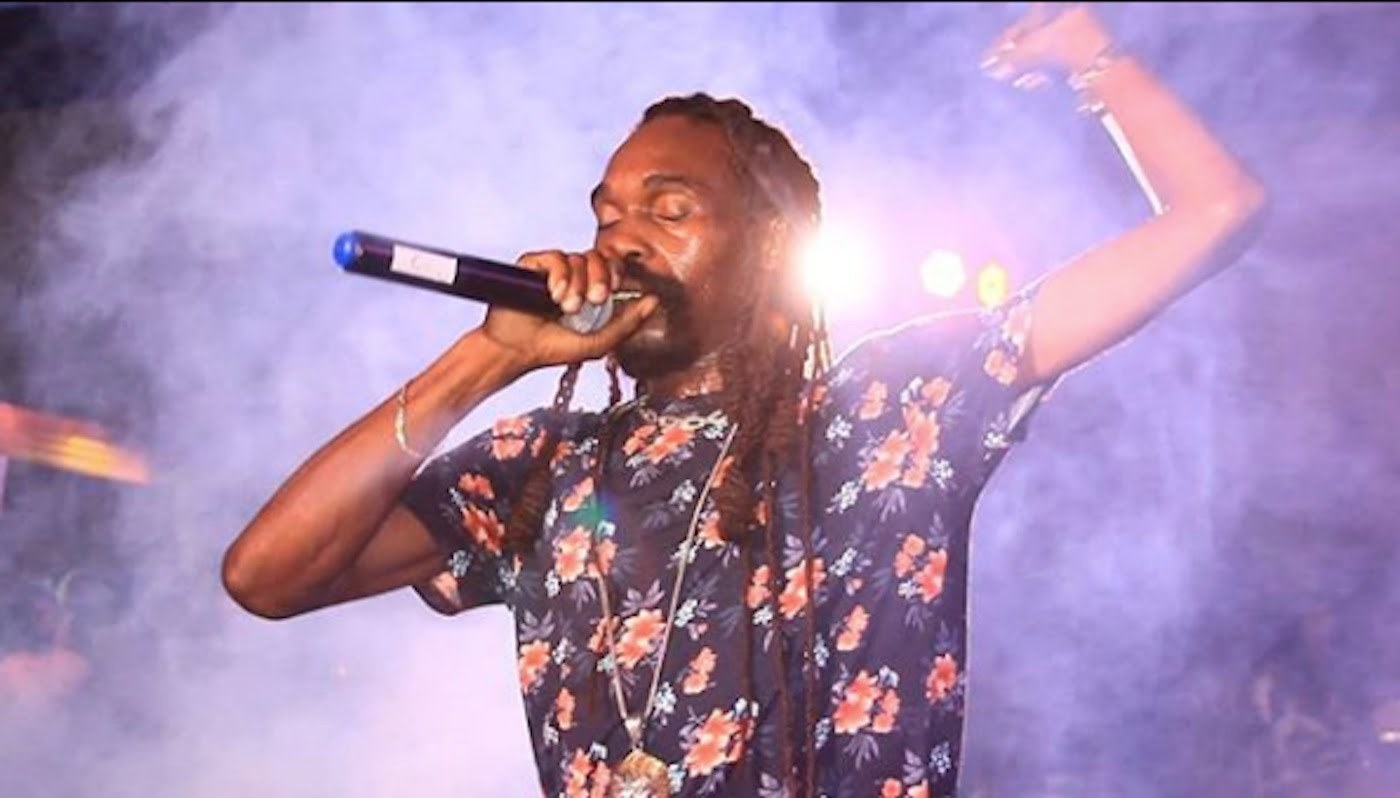 This case couldn't have come at a worse time for the singer as his career has taken an upturn in the last year with the monster hit "Nah Mad Ova No Gyal" and big songs like "Ambiance" and "Fiery." We wish Munga Honorable good luck in his legal troubles.