Rihanna is getting her own museum in Barbados.
Rihanna, who was born Robyn Rihanna Fenty came from humble beginnings in her hometown of Bridgetown, Barbados but she went on to have quite the illustrious career. The Prime Minister of Barbados agrees that the global superstar deserves to be honored with a monument in her home country – her own museum.
Prime Minister Mottley revealed at an event in London that conversations are already underway between Rihanna's management and the Barbados government. The PM said, in essence, anyone who could have the simple start that Rihanna did and go on to become "the most successful woman entertainer in the entire globe, in my view deserves to be recognized in her life as a living legend of Barbados as well."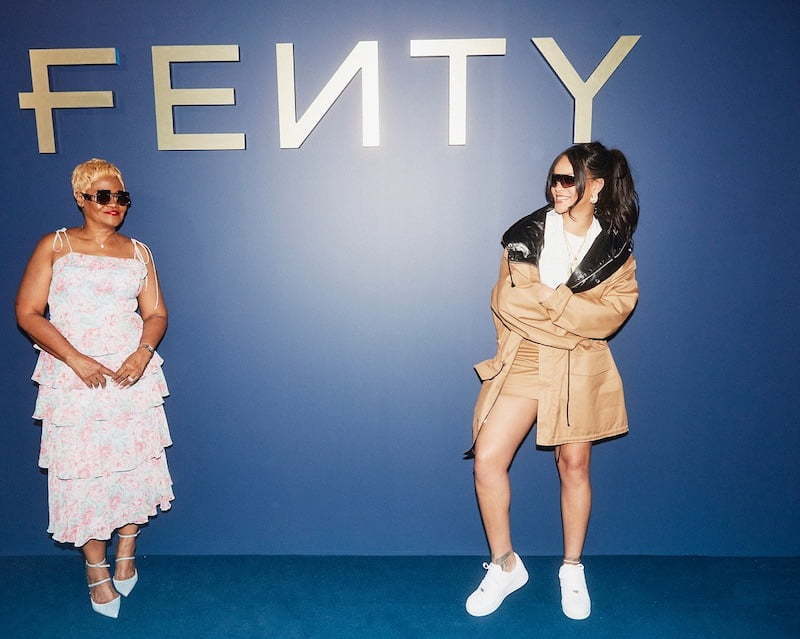 Rihanna left Barbados to pursue her music career in the United States at the age of 16. She has since gone on to become a global superstar and household name and has made her mark in the fashion industry with her FENTY clothing line, the film industry with movies like Ocean's 8 and the beauty industry with her FENTY makeup line.
On top of all of that, in 2018, Rihanna was appointed an ambassador to her country by the Barbados government. Her responsibilities are related to investment for the country, tourism, and education.
The Museum of Science in Boston offers a "Rihanna Experience" where there are a light show and playback of some of her greatest hits in a Planetarium, but a whole museum solely dedicated to Rihanna? I think we're all for it. We are anxious to see what news will come of this next.