Reggae is mourning the death of another icon, Conroy Cooper.
Cooper was found dead at his apartment in Kingston on Friday (June 14, 2019), his brother Grub Cooper confirmed. He revealed that the musician was last seen going inside his residence on Tuesday of last week. His landlord became suspicious when he did not see the elderly Cooper leave his apartment and called the police department who forcibly entered the premises and discovered his body in a state of decomposition. His cause of death will be determined through autopsy, which is scheduled for a later date.
Conroy Cooper is one of the original founding members of the famous Fab 5. He first got his taste of music after graduating from the Excelsior High School in St Andrew in the mid-1960s, where formed The Broncos band. The band was later renamed Fab 5 where they got a residency gig at Hotel Kingston on Half-Way-Tree Road. Cooper was also a member of the Fab 5 when the band appeared on Johnny Nash's 1972 album, I Can See Clearly Now.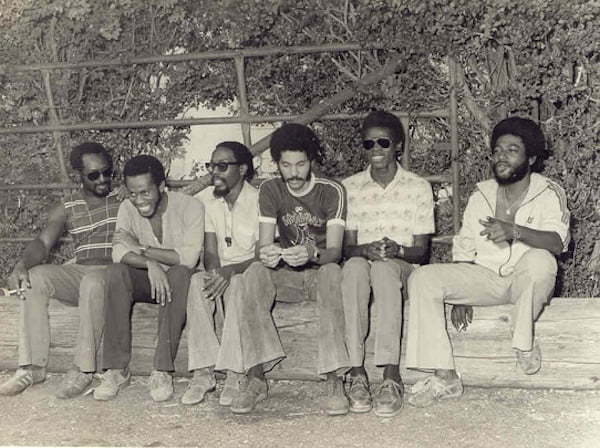 Cooper left the Fab 5 in 1978 to pursue his own solo music career as a talented keyboardist/organist.
"He always showed a great talent for music ever since he was five years old," his brother Grub said. "He always had a knack for music and always was ahead of most of his contemporaries during the early years. He was really, really highly skilled, and many people considered him a genius at the time, and some still did up until his death. His track record in later life musically was not so much as he was never in the music business full-time."
Grub also credited his brother for pioneering the "shuffle organ sound" that was popular in reggae at the time.